Egypt travel blog 2020 – part 2
Egypt travel blog 2020 – 2 ½ weeks in Wadi Lahami
Today: Part 2 – the world stands still and Corona is celebrating a wild party.
In part 1 of our travel report we already told you that the first 2 weeks were a fantastic time with even more fantastic people. In week 2 the topic of Corona / CoViD-19 found its way more and more into our thoughts and conversations. New guests reported from Europe, controls at the airport and via the web and social media have received more and more worried messages from friends. Whether we are doing well, what the situation is like in the camp, whether we have any idea what is going on in Europe / Germany and much more.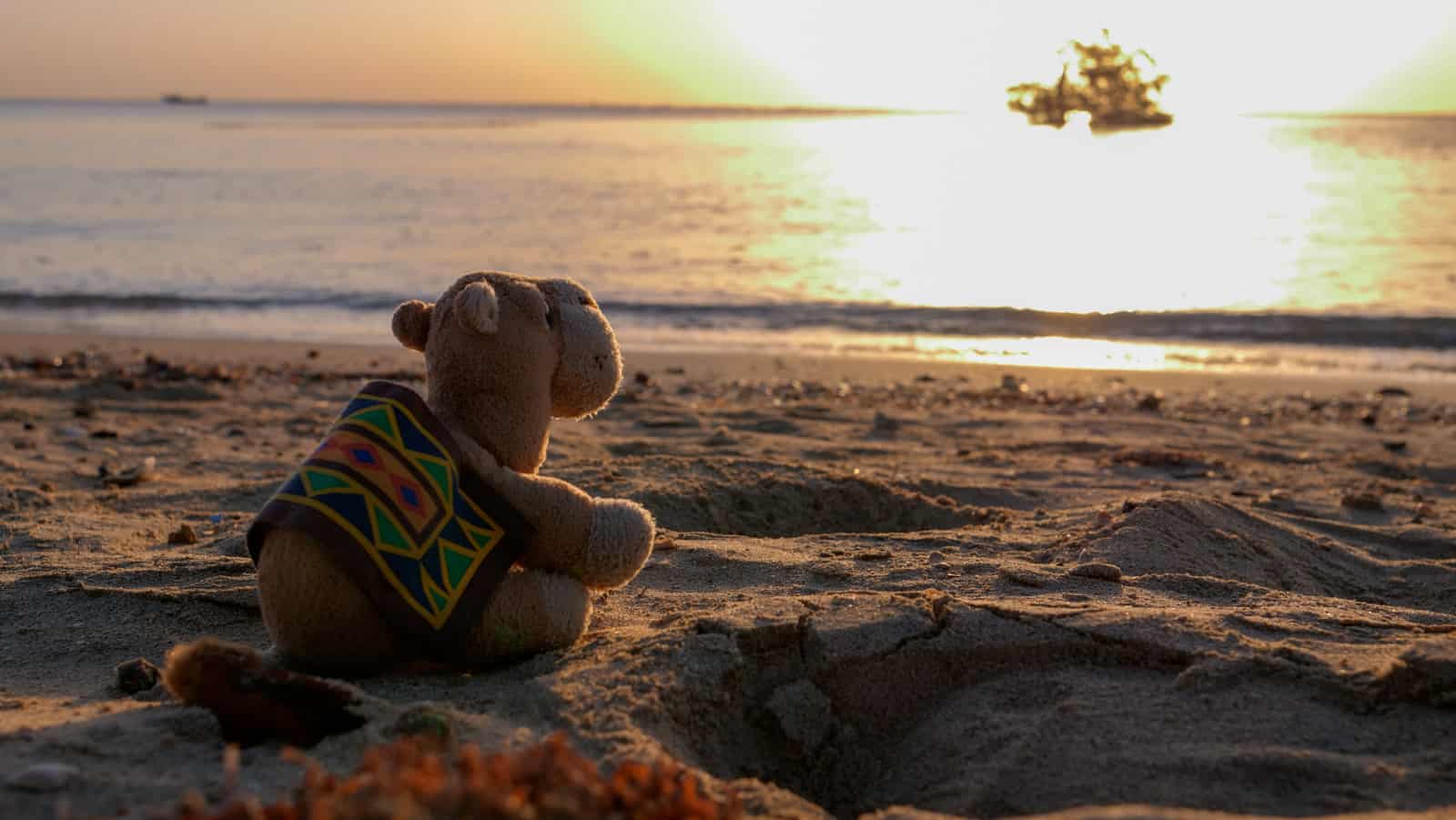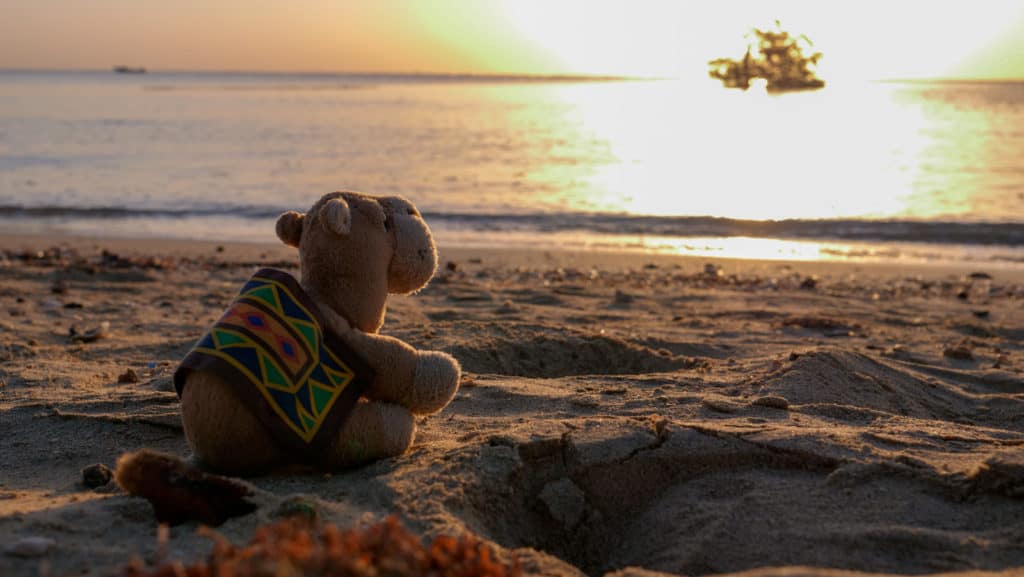 Awesome. It kept us busy – and we were also pleased to see how many people from Germany and around the world thought of our small travel group on the edge of the desert!
The mood in the camp and in the group was good despite the omnipresence of CoViD-19 in the media and also in our conversations, and we first decided to let everything continue as normal. There was no travel warning for Egypt, our camp is far away from villages / cities, there were hardly any tourists from outside our group. And yet the news and reports from home and abroad became more and more … the first German corona death in Egypt did not really create a good mood here either.
We started looking around for alternative return flight options. Tried to assess our situation from a crisis point of view – are we possibly safer here than in "HotSpot Europe"? Does a hasty departure back to the crisis area in Germany make sense? The more we thought and talked about the options, the clearer it became: there are always pros and cons for every option, no matter how you argue.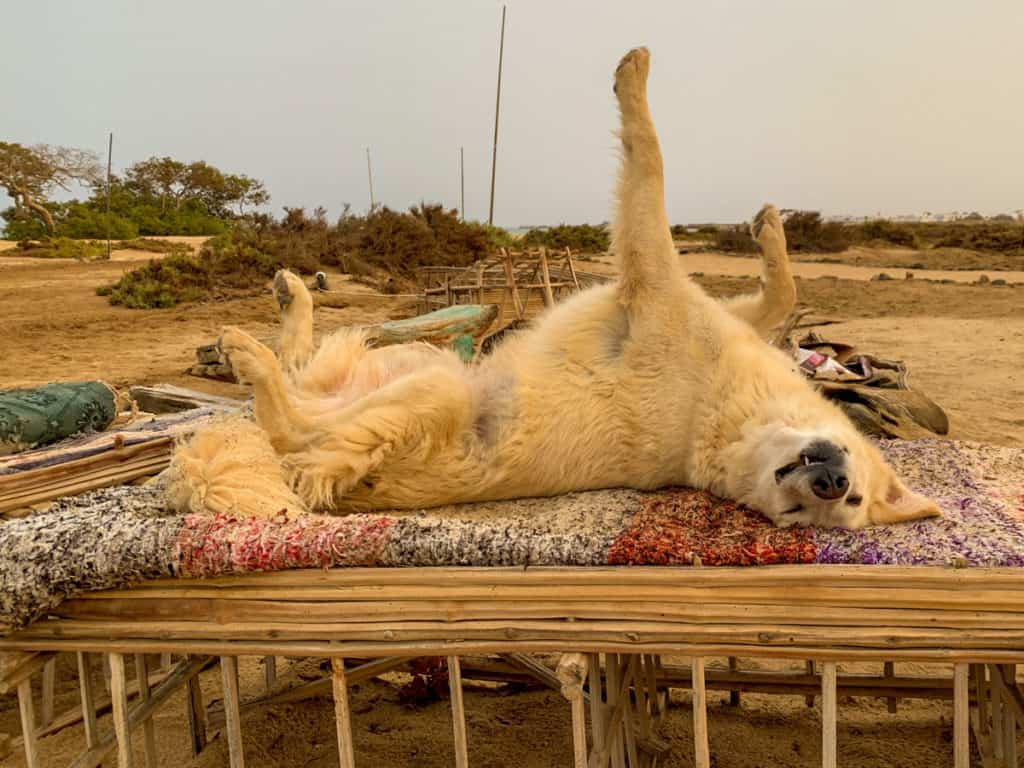 For guests arriving later, in consultation with the camps on site, we have found a way of easily canceling bookings or making them up for them within the next 12 months. Anyone who wanted to come was warmly invited – but no one had to travel if the concern about the pandemic was too great.
Completely understandable from our point of view, after all, worry and fear cannot always be dealt with with good words. And so it happened that the first cancellations reached us by email – sad, but as I said, absolutely understandable. Above all, we felt sorry for our customers, who had been looking forward to the trip for weeks and months. But hey, postponed is not canceled – we'll see you in the wadi!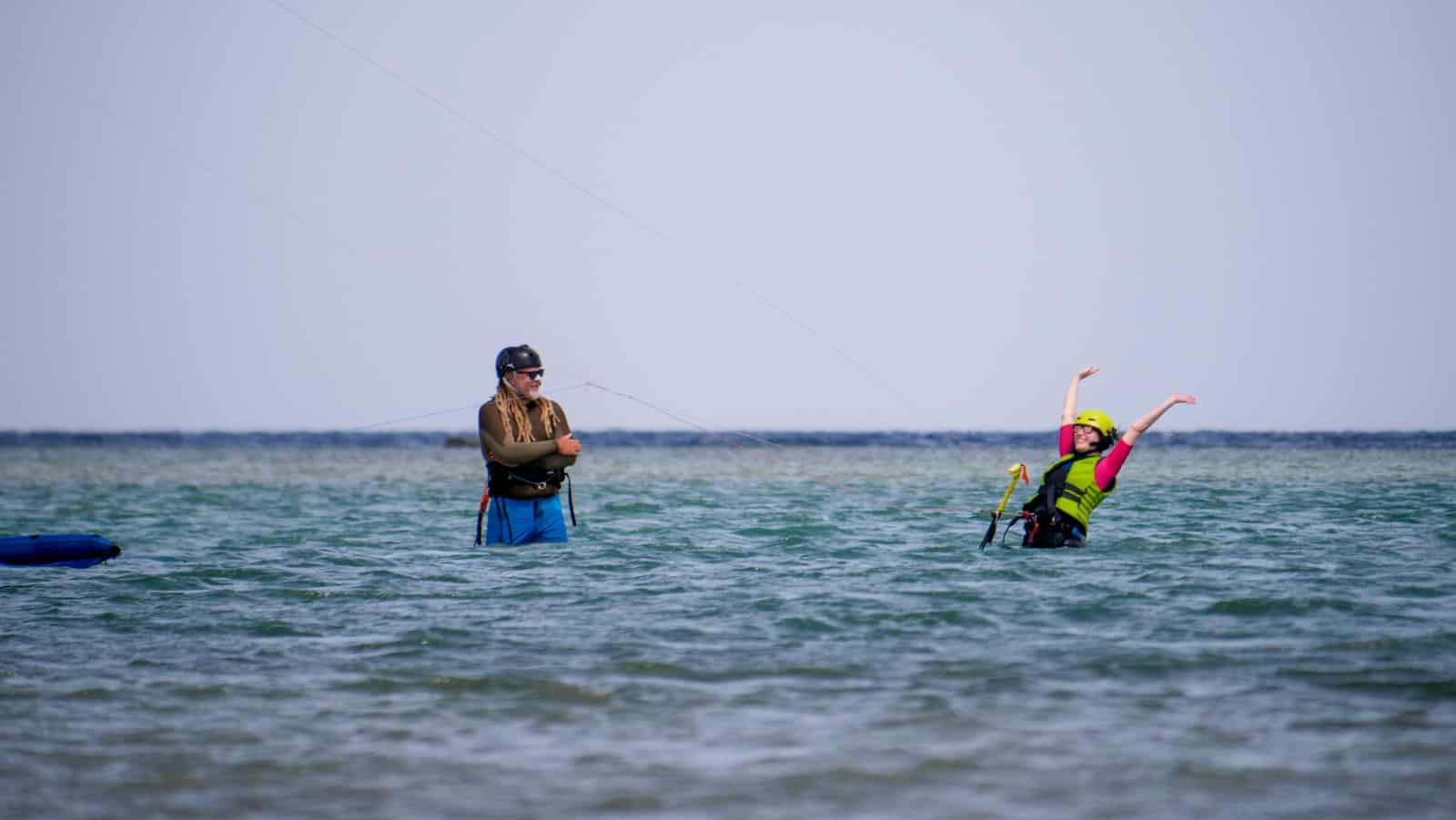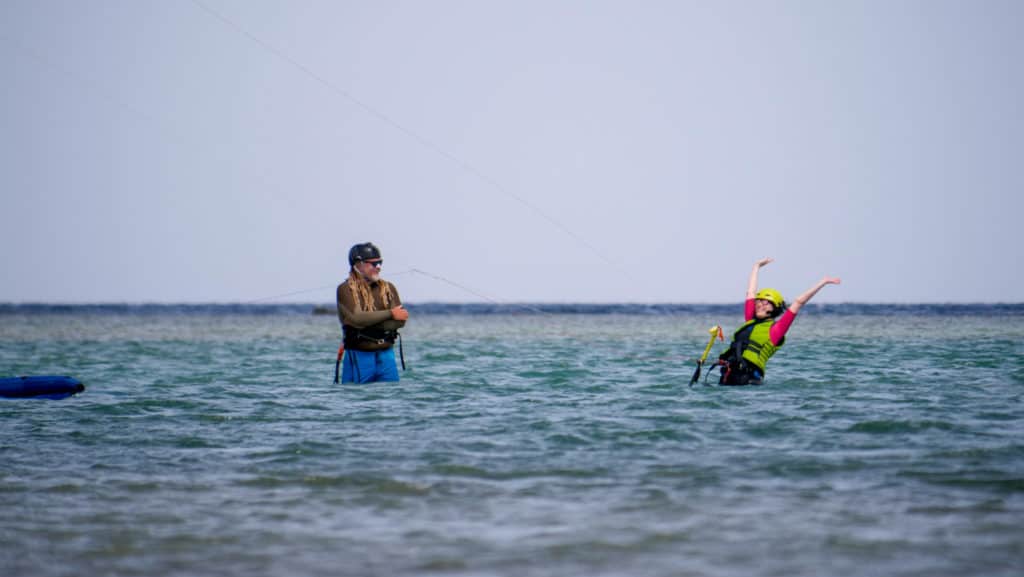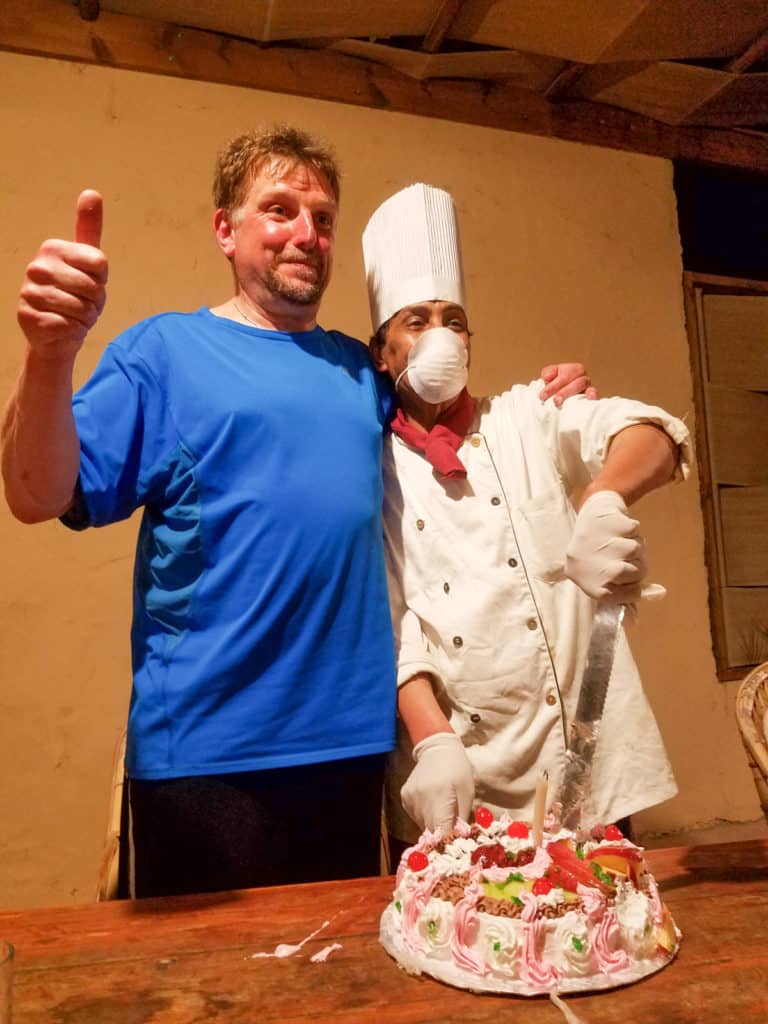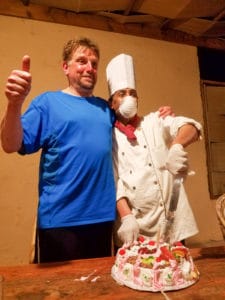 Then it suddenly got tricky – on March 16, it was announced that on March 19, 2020 at 12:00 the airports in Egypt will cease operations for 14 days and all foreign flights will be suspended. In one fell swoop, the topic of corona & retrieval was back in focus:
Who is still flying before the closure? What happens to the people whose return flight falls within this period? What about the guests who would arrive during the lockdown? Big chaos there a) very short term and b) on the part of the airlines, the information policy towards the already booked passengers turned out to be very different.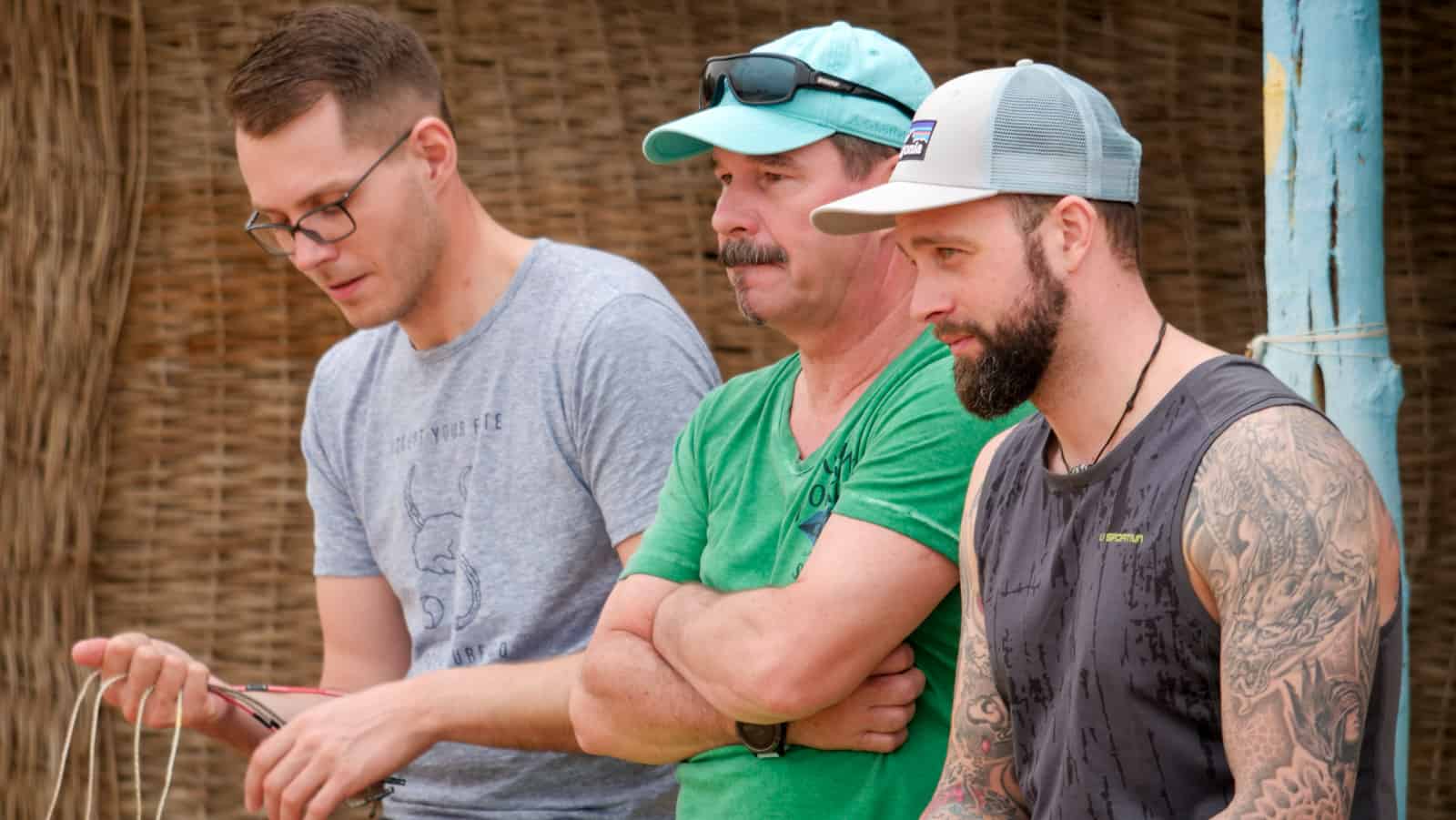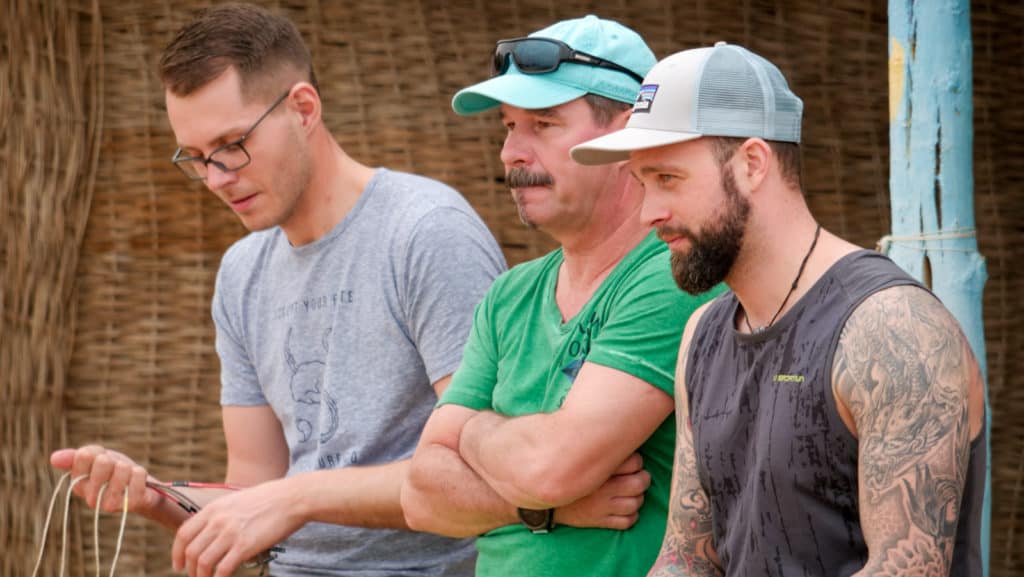 Would you like some examples?
Involatus will send a flight schedule change to 2 guests one day after the announcement, return trip 4 days earlier than planned. Departure the next day. Involatus only sends the next customer a few days later that the flight will be canceled. No alternative, no contact information.
SunExpress first refers to an email address that you should write to due to the high demand. Within 48 hours you will receive an automatic answer that you should call the hotline within the next 3 days if you leave (if you can get through at all, with a waiting time of 20-30 minutes – at 2.59 € / min not cheap fun). Departures that are later than 72 hours should reply to the email and inform them when their planned departure is and whether a rebooking is desired.
Susi and I still have no answer to this email – our return flight would not be until the end of April, so we are "actually" not affected by the block … if it weren't for the worldwide travel warning and a large-scale repatriation campaign by the FRG. Another customer receives the information that SunExpress will organize return flights until March 23, 2020 and that they can rebook their flight for a surcharge.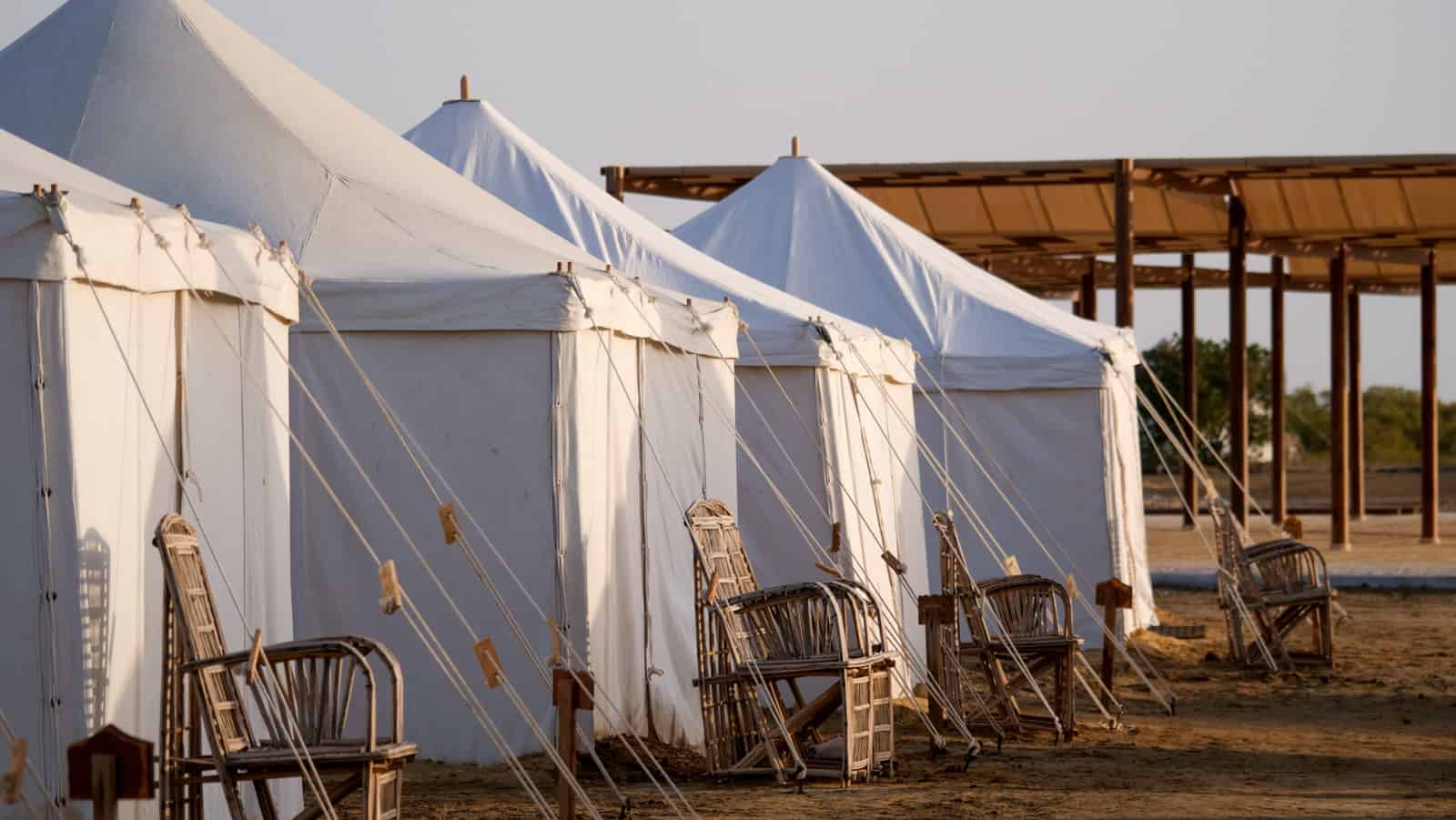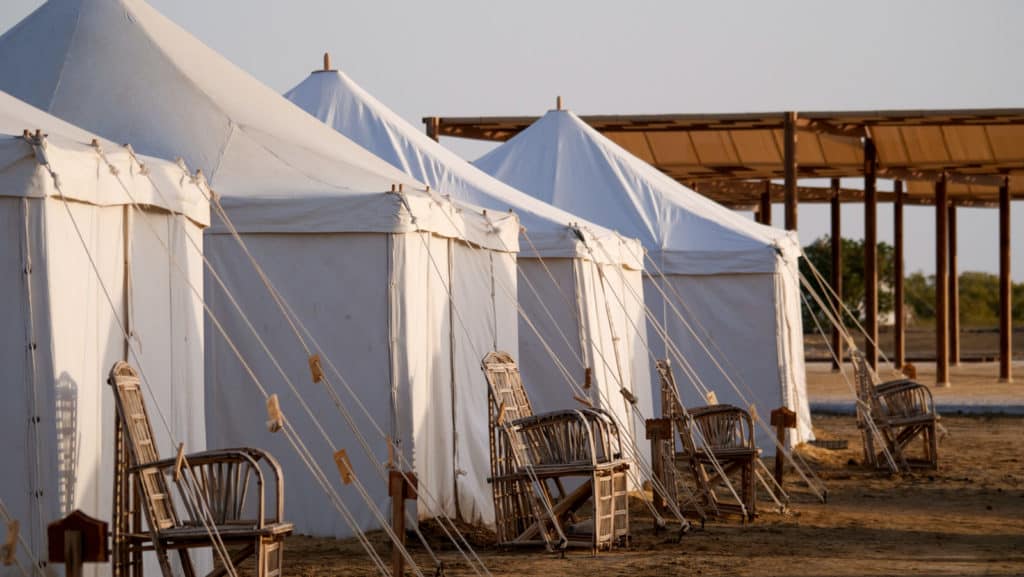 Easyjet informs via the website that all flights have been canceled and that flights that are still available can be bought on a first-come-first-serve basis. Some of these were canceled the next day. Price level up to € 1,600 per flight (also with Condor and other providers). Why shouldn't it be primarily about commercial interests even in a global emergency situation, of course – but that is a topic that goes far beyond this Egypt travel blog 2020 …
FTI is overloaded and informs that one is reporting to the customer. To date, no information about the canceled or canceled flights. A guest asks his travel agency in Berlin whether the flight is scheduled to take place the next day. Travel agency inquires at FTI and confirms that the flight leaves Marsa Alam. The guest is at the airport 3 hours before departure and only finds out when asked that the flight is leaving from Hurghada and that they walked around an hour ago and made announcements that the passengers should make their own way to Hurghada Flyer still available. Travel time 2.5 hours by taxi, the drivers at the airport charge € 120 for this. Reimbursement of costs by FTI à negative.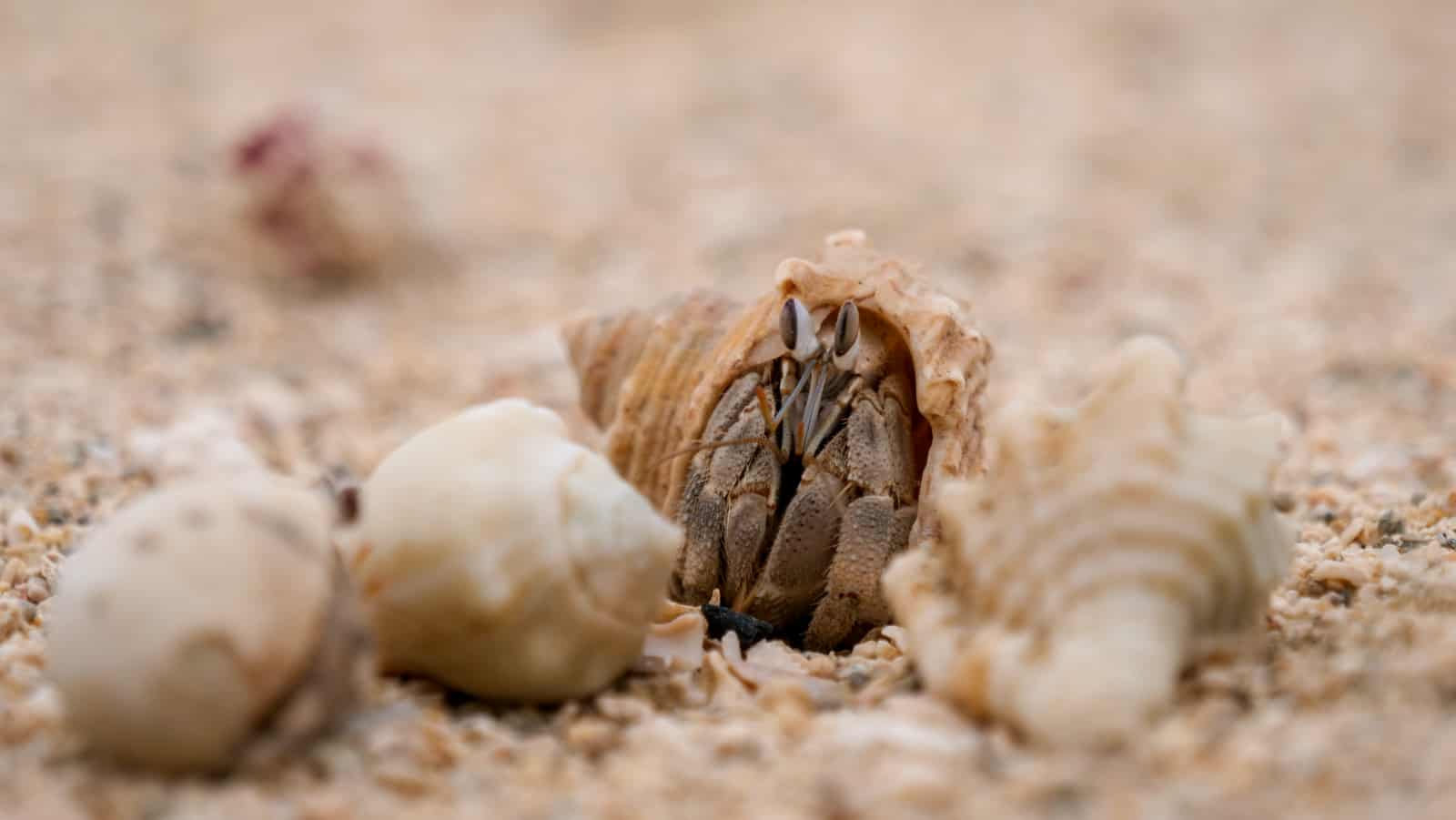 After it becomes clear that the transfer would not reach the plane in time even with a fast taxi, the passenger receives a promise that he would have been rebooked on the next flight from Hurghada on the following day. The confirmation would be sent to the telephone number on file. The guest is no longer allowed to return to our camp (as the airport has been classified as a risk area). FTI cannot organize accommodation any more than a transfer to Hurghada – we take care of the organization, send a taxi (for 60 €) and organize an overnight stay in Hurghada via AirBNB.
The next morning our guest is in Hurghada at FTI and learns that he is not on any list and therefore cannot be taken with you. Hurray … and Susi and I couldn't even go there, otherwise we would have had to give up our group. Quarantine and so …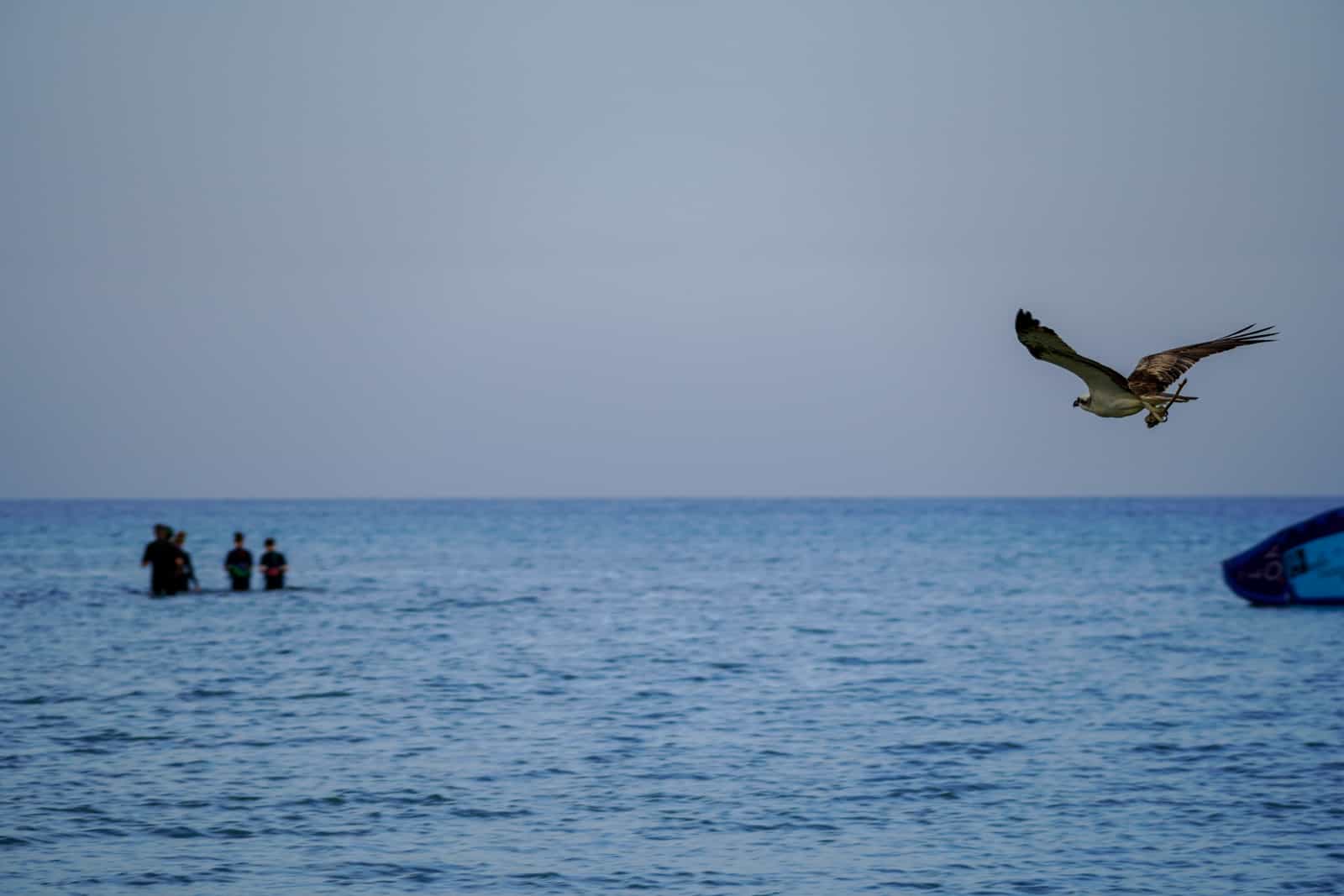 All of this within 48 hours. You can imagine that our heads, cell phones and internet connections have overheated. The good news is that through constant contact with the guests and the dedicated support of the Redsea Divingsafari, we were able to bring all guests home safely in the end. Even if – as in the case of the FTI guest, it took a few years of life energy 😊
You can find out how the remaining people in the camp then went on in the Egypt travel blog 2020 part 3 …