Supervised kite trips with kitesafe.de
Discover stress-free spots on our kite trips with us! We organize trips in small groups with a familiar atmosphere - for beginners, re-entrants and advanced learners. We offer the following trips: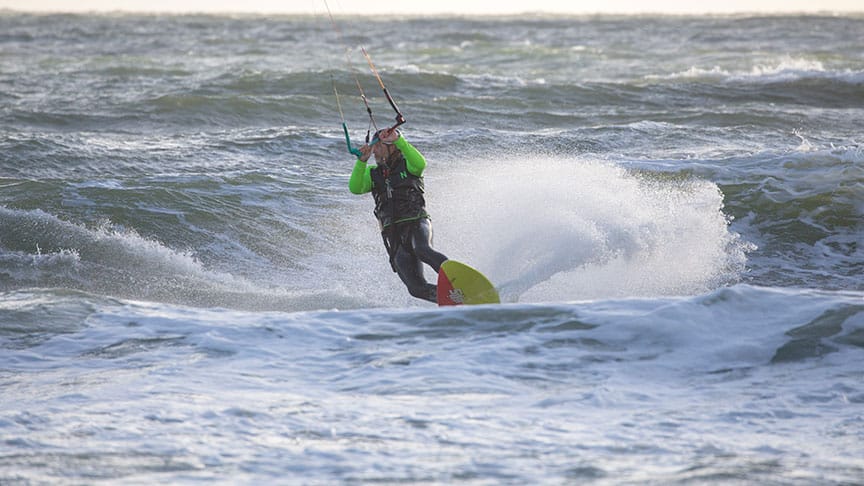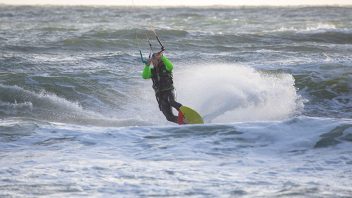 Komm mit uns nach Dänemark und lerne, wie man mit Wellen umgeht. Waveboards, Strapless, Downwinder - eine Woche Spaß auf Nordsee und Fjord!
Mehr Infos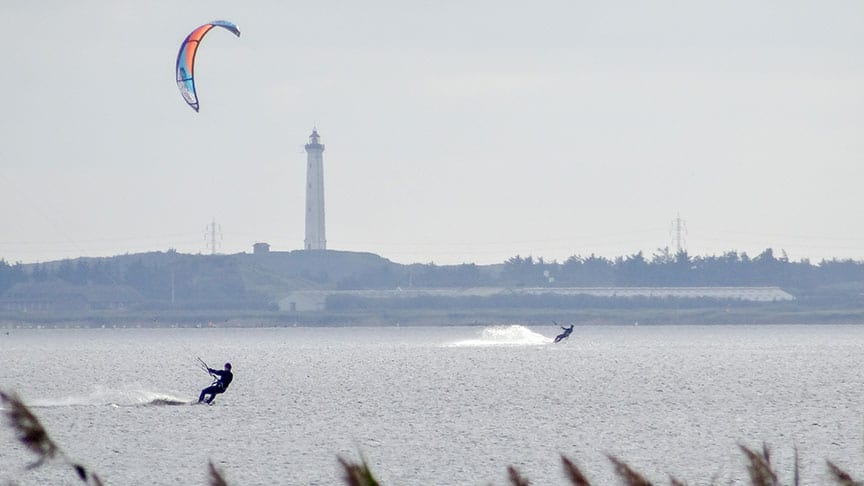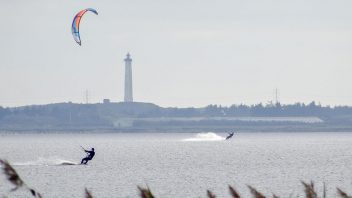 Eine Woche Kitesurfen ohne Limits - das ist unser Friendscamp! Basis ist ein riesiges Ferienhaus, von dort starten wir täglich Richtung Wind.
Mehr Infos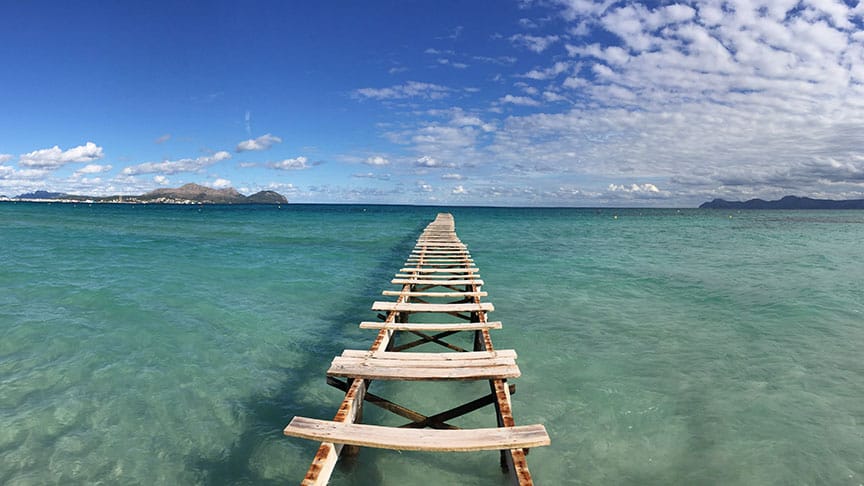 Unsere Finca im Norden Mallorcas bietet alles, was Du für einen entspannten Kiteurlaub brauchst - komm mit uns zum Homespot um die Ecke!
Mehr Infos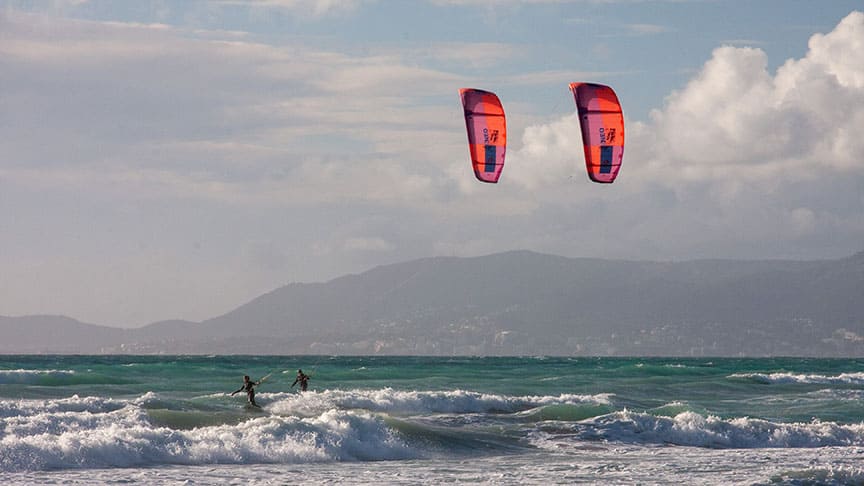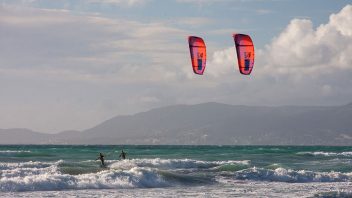 Unser Hotelcamp führt Dich nach Mallorca an die Playa de Palma. Strand vor der Haustür, 4-Sterne-Hotel und angenehme Temperaturen!
Mehr Infos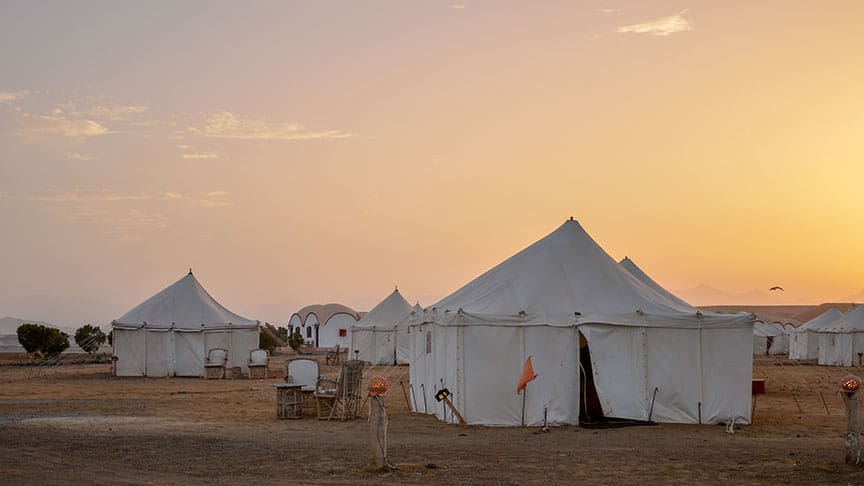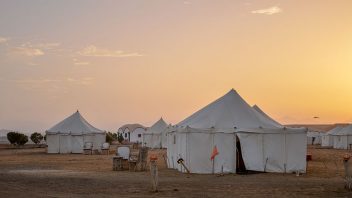 Unser Camp am Roten Meer, weit im Süden Ägyptens. Sonne, Sand und fantastische Bedingungen zum Kiten - für alle Könnensstufen!
Mehr Infos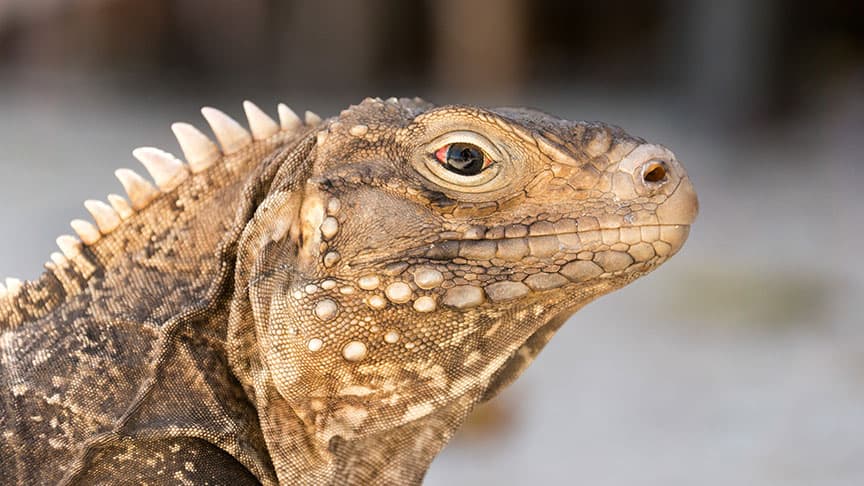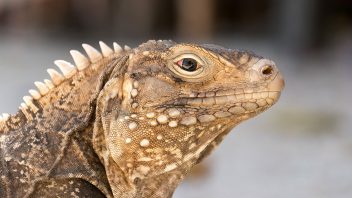 Wir sind ständig auf der Suche nach neuen Reisezielen, die wir mit Dir zusammen entdecken und bereisen wollen. Willst Du dabei sein?
Mehr Infos