THE BEGINNER'S COURSE IN NUMBERS
0
Schüler pro Lehrer (max)
The beginner's course for beginners, newbies and those returning who value absolute safety. In sessions of 3 hours each, we bring you piece by piece to and on the board. Course material and radio training are included in the price, as is your IKO license.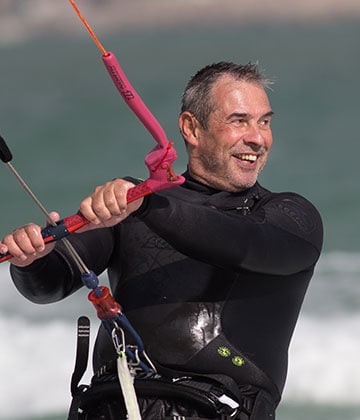 FÜR FORTGESCHRITTENE
FORTGESCHRITTENENKURS
ab €190.00
Wenn Du schon erste Erfahrungen beim Kitesurfen, empfehlen wir Dir unseren Fortgeschrittenenkurs - wir machen da weiter, wo Du nicht weiterkommst!
ZUM KURS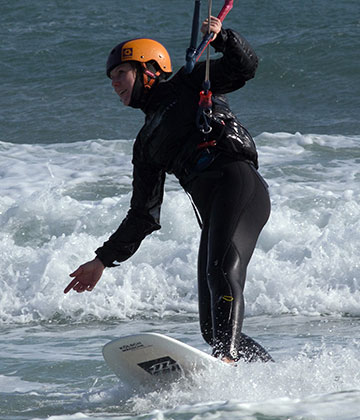 LIEBER INDIVIDUELL?
PRIVATSTUNDE
€89.00
Falls Du lieber einen Instructor für Dich alleine buchen willst, sind Privatstunden eine gute Alternative zu Gruppenkursen.
ZUM KURS