THE CHILDREN'S COURSE IN NUMBERS
0
Schüler pro Lehrer (max)
Children probably have as many different requirements for the courses as there are grains of sand on the beach. We have therefore decided to only accept children's courses after consultation:
We would like to get to know you briefly in a happy (video) phone call or a detailed email. In this way we can assess you better and consider together whether and how many hours make sense or whether only a trial course or maybe a year off would be the right choice.
So if you are interested in a children's course, send us a short message with contact information - we will get in touch!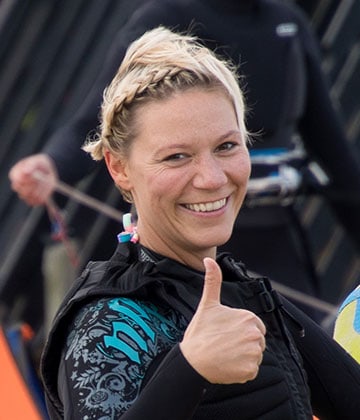 Start von Anfang an!
ANFÄNGERKURS
ab €190.00
Du bist neu beim Kiten und möchtest den Sport von Null an lernen? Dann ist der Anfängerkurs in 2er-Gruppen unsere Empfehlung.
ZUM KURS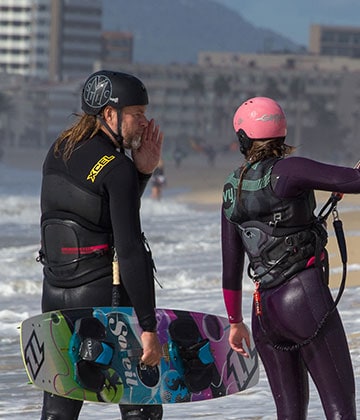 ERSTMAL NUR TESTEN?
SCHNUPPERKURS
€45.00
Wenn Du nicht gleich einen Kurs machen, sondern nur die Steuerung eines Kites erleben willst, ist das Dein Kurs!
ZUM KURS