IKO- & GSUPA-Center
kitesafe.de Wassersport-Center
kitesafe.de
c/o Campingplatz Loissin, Am Strandweg 1, 17509 Loissin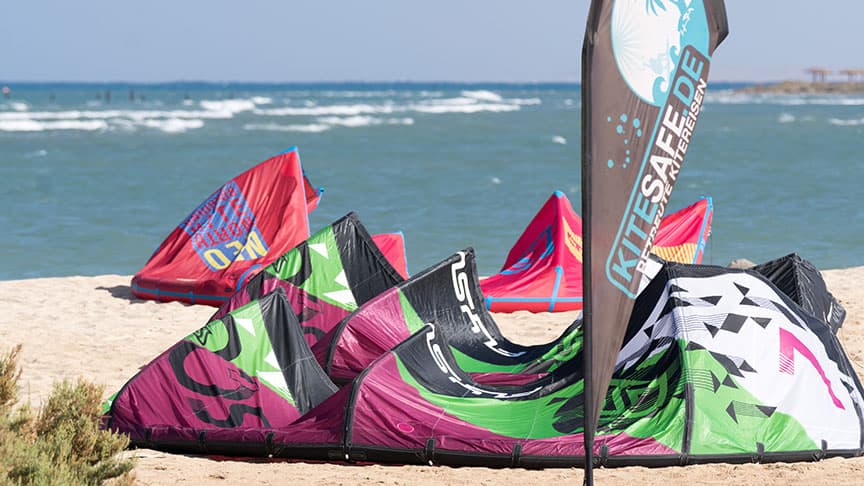 IKO CENTER AND GSUPA PADDLE SCHOOL
Our IKO-Center was founded in 2019 and is - just like our GSUPA paddle school, which was founded in 2021 - on the Loissin campsite, right on the Greifswalder Bodden between Greifswald and Lubmin. Here we offer kitesurfing courses and wing foil courses according to the IKO standard, SUP courses according to the GSUPA standard as well as equipment rental for kitesurfing / SUP / wing foiling, we organize a small BBQ event every week and we look forward to visits from friendly people. You can find all current events under Dates and in the blog . There is a large parking lot in front of the campsite; There are several accommodation options directly on the campsite and in the vicinity, which are only a few minutes away from our school.
Unsere Öffnungszeiten (Mai – September)
Monday

10:00-19:00
Tuesday

10:00-19:00
Wednesday

10:00-19:00
Thursday

10:00-19:00
Friday

10:00-21:00
Saturday

10:00-21:00
Sunday

10:00-18:00
Außerhalb der Saison (Oktober bis April) Öffnungszeiten nur auf Anfrage.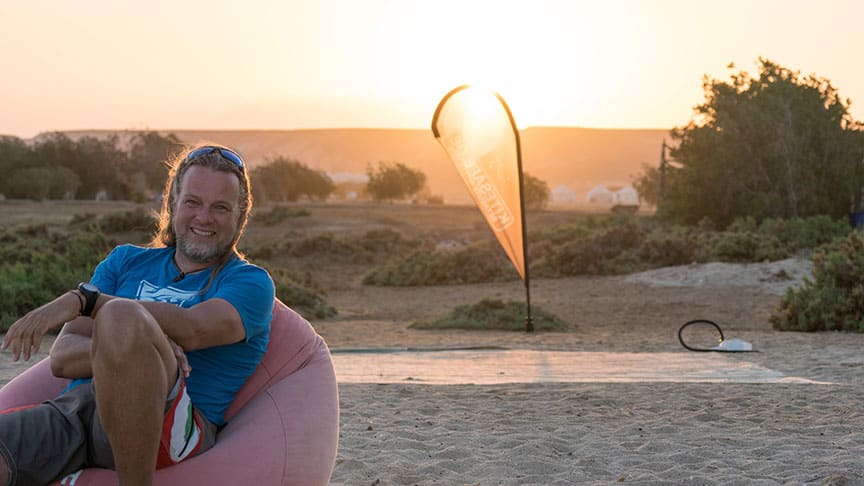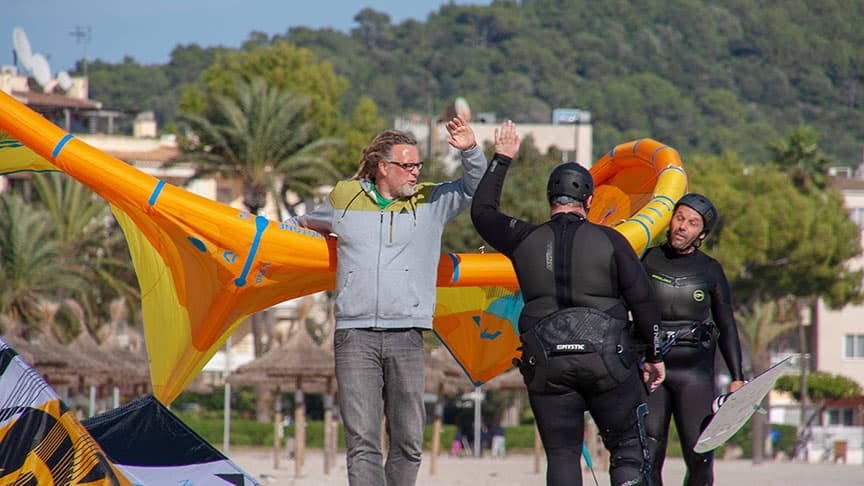 IKO-EXAMINER
Thilo Voges
Gründer und Reiseleiter von kitesafe & IKO-Examiner. Bildet seit 2015 nicht nur Kiteschüler, sondern auch Kitelehrer für die IKO aus.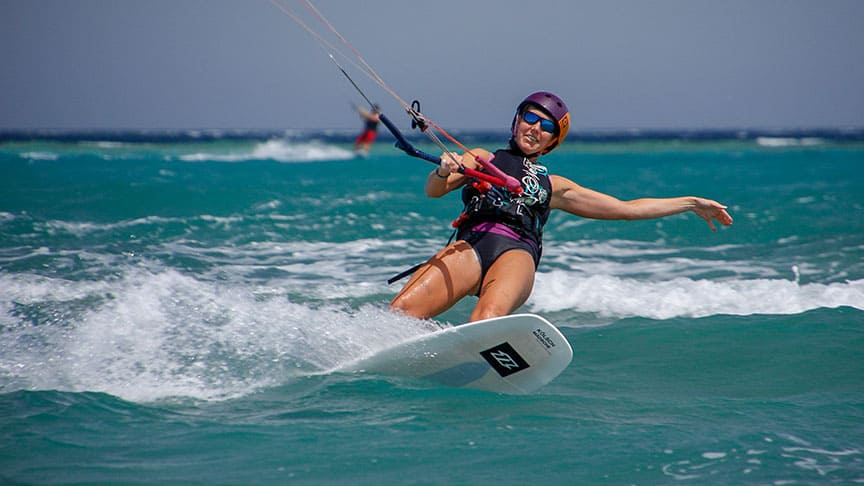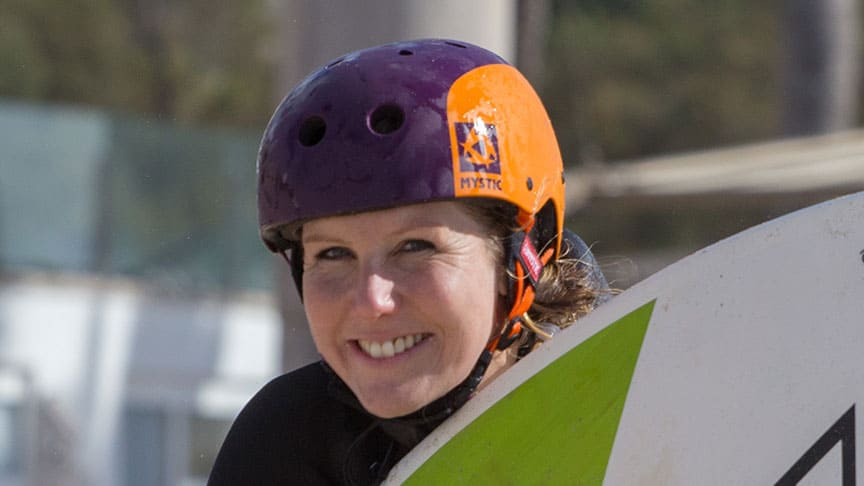 GUTE FEE
Susanne Färber
Susi ist von Beginn an bei kitesafe.de dabei. Neben dem Unterrichten von Kiteschülern kümmert sie sich um das Miteinander bei uns.
ALLESKÖNNER
Roman Beck
Roman hat sich unserem Team sehr kurzfristig angeschlossen und kümmert sich um alle Aufgaben, Bauprojekte und Ideensammlungen, die bei kitesafe.de anfallen.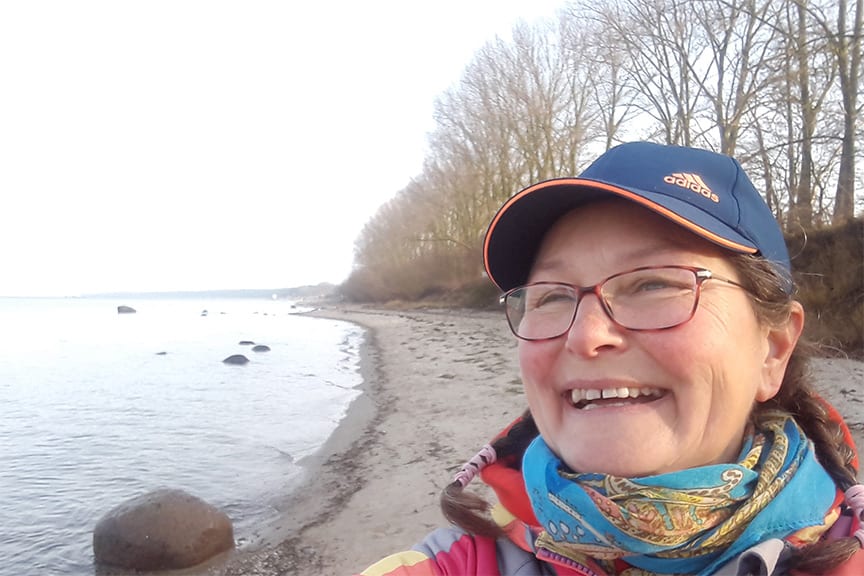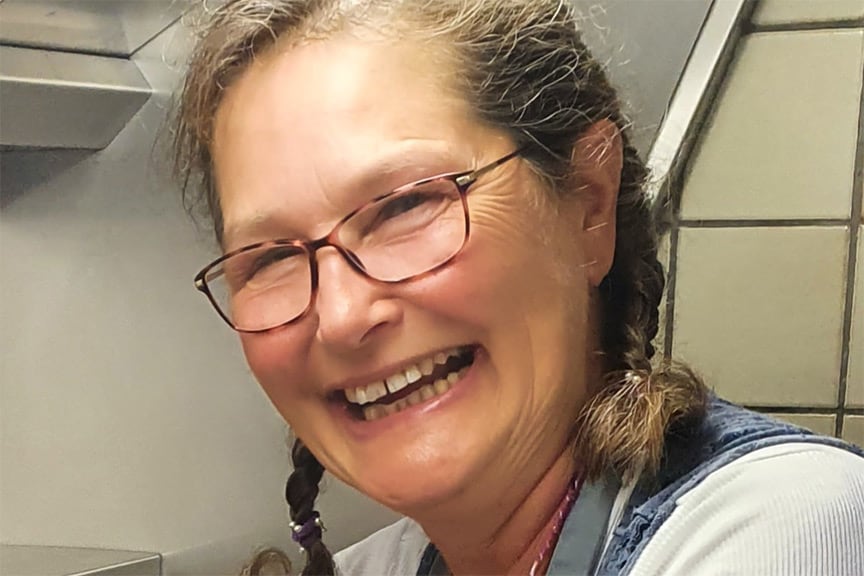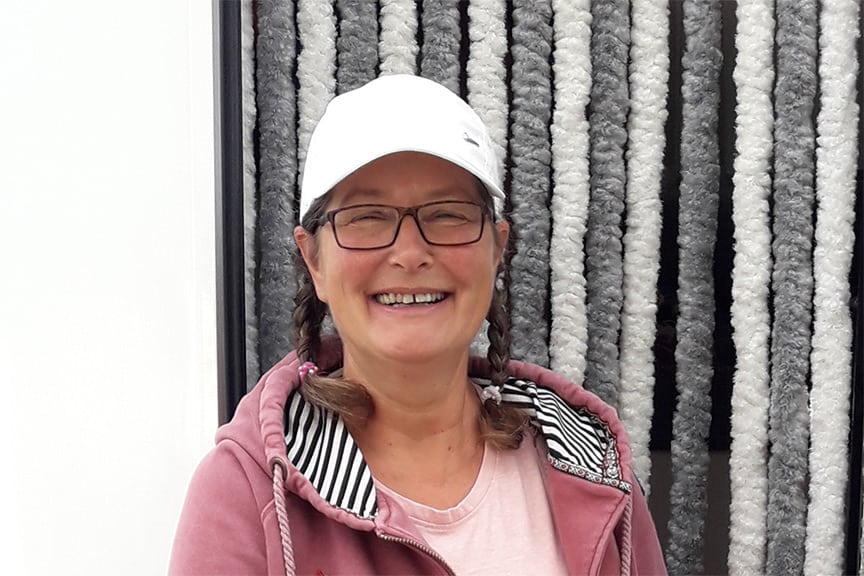 Yoga, SUP & Bar
Tina
Tina bringt noch mehr Good Vibes ins Team - und kümmert sich daher um alles, was mit Wohlfühlen zu tun hat.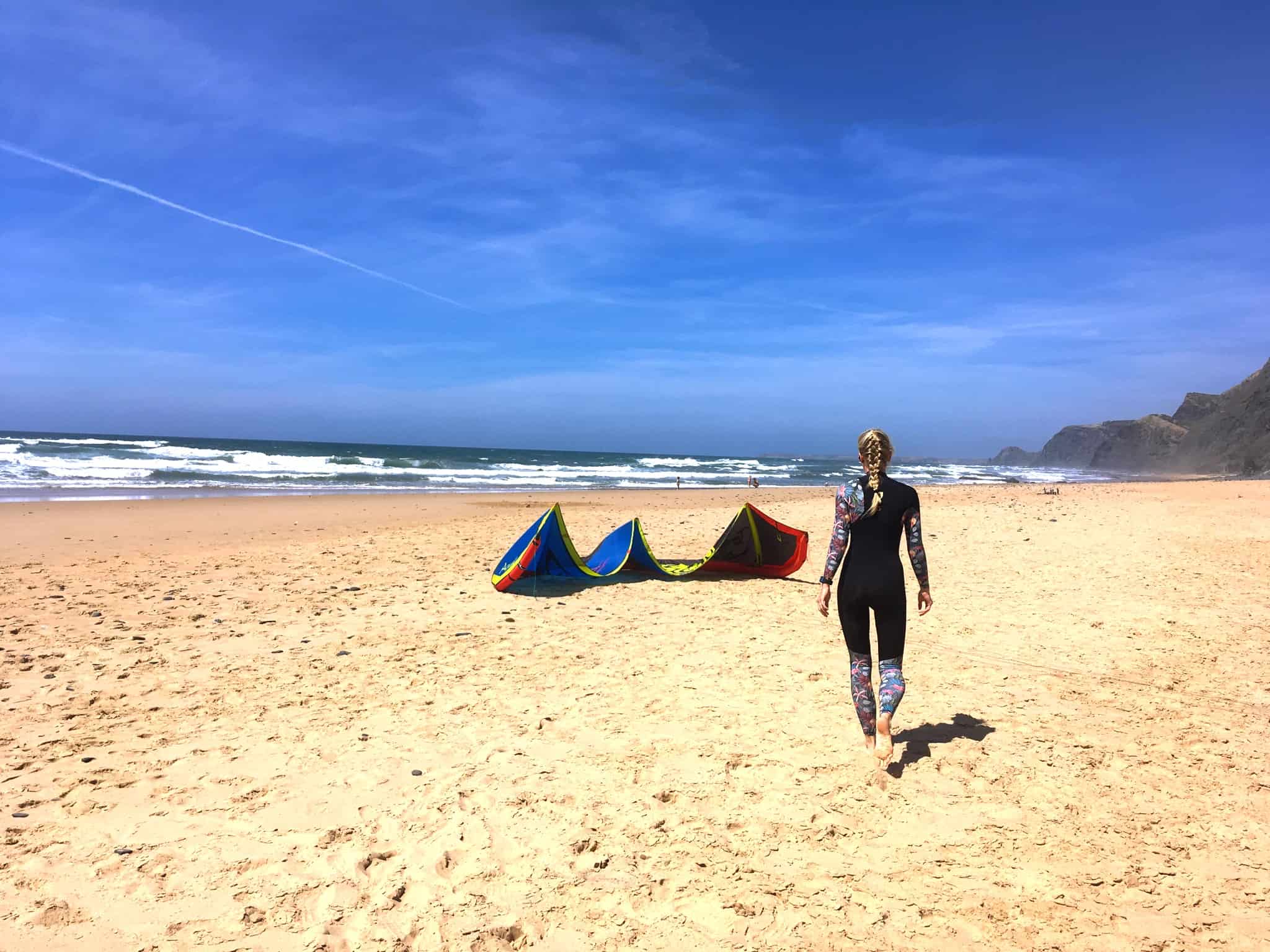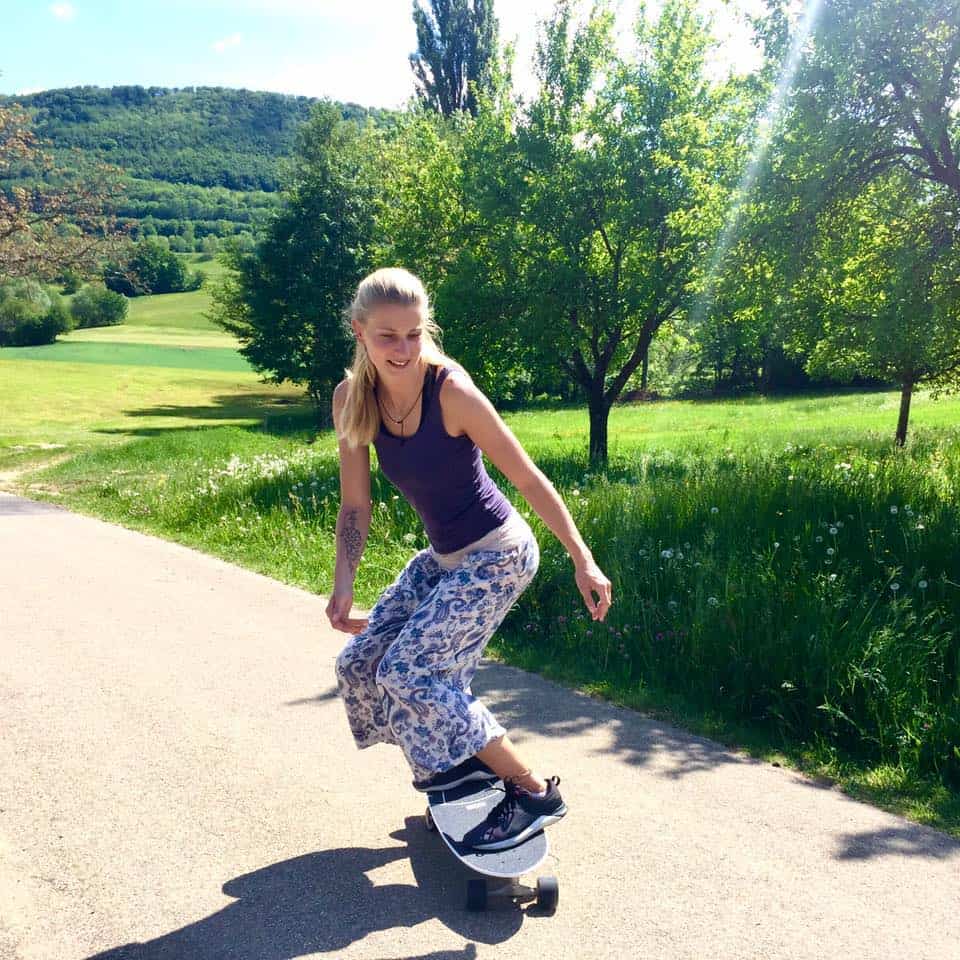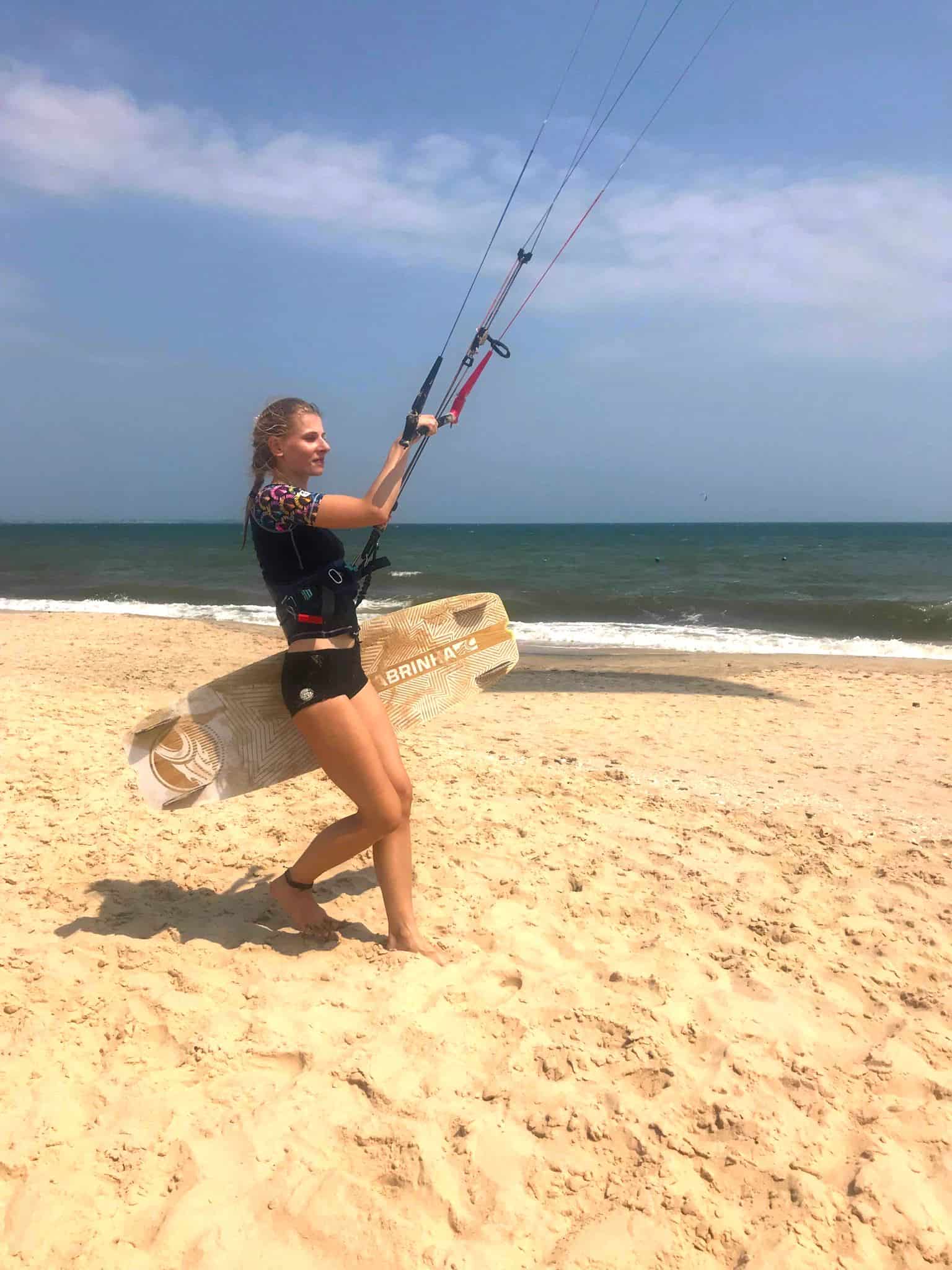 IKO Instructor Level 1
Nora Kasüschke
Nora hat in ihrer Instructor-Kitekarriere schon eine Menge Spots bekitet - zum Glück für Dich und vor allem für uns ist dieses Jahr kitesafe.de/Loissin an der Reihe!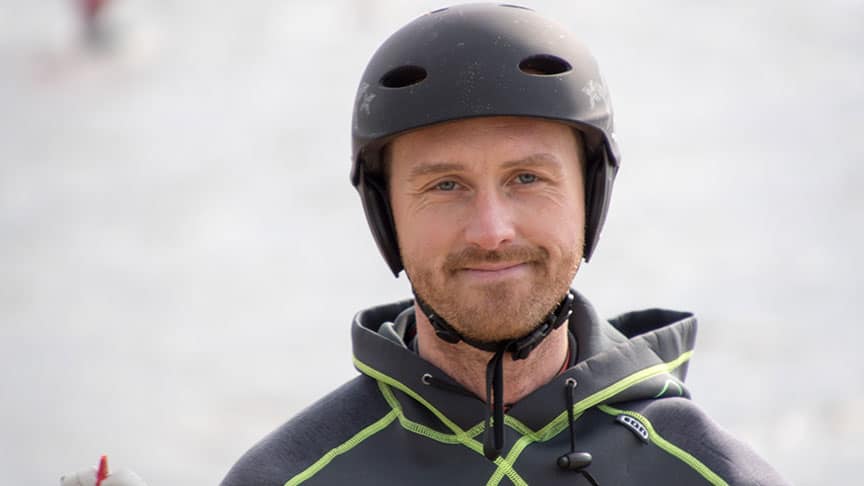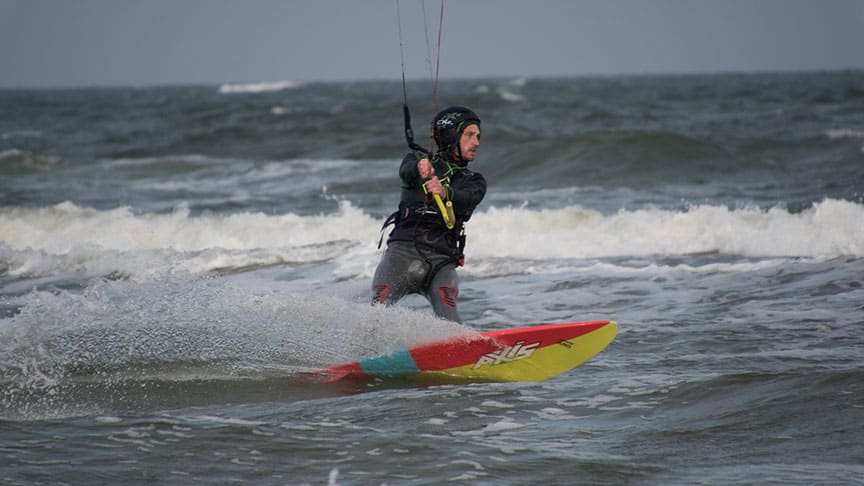 THE BRAIN
Benno Heidkamp
Benno ist der Meister des unnützen Ballastwissens und kümmert sich neben der täglichen guten Laune auch um die sozialen Medien-Kanäle von kitesafe.de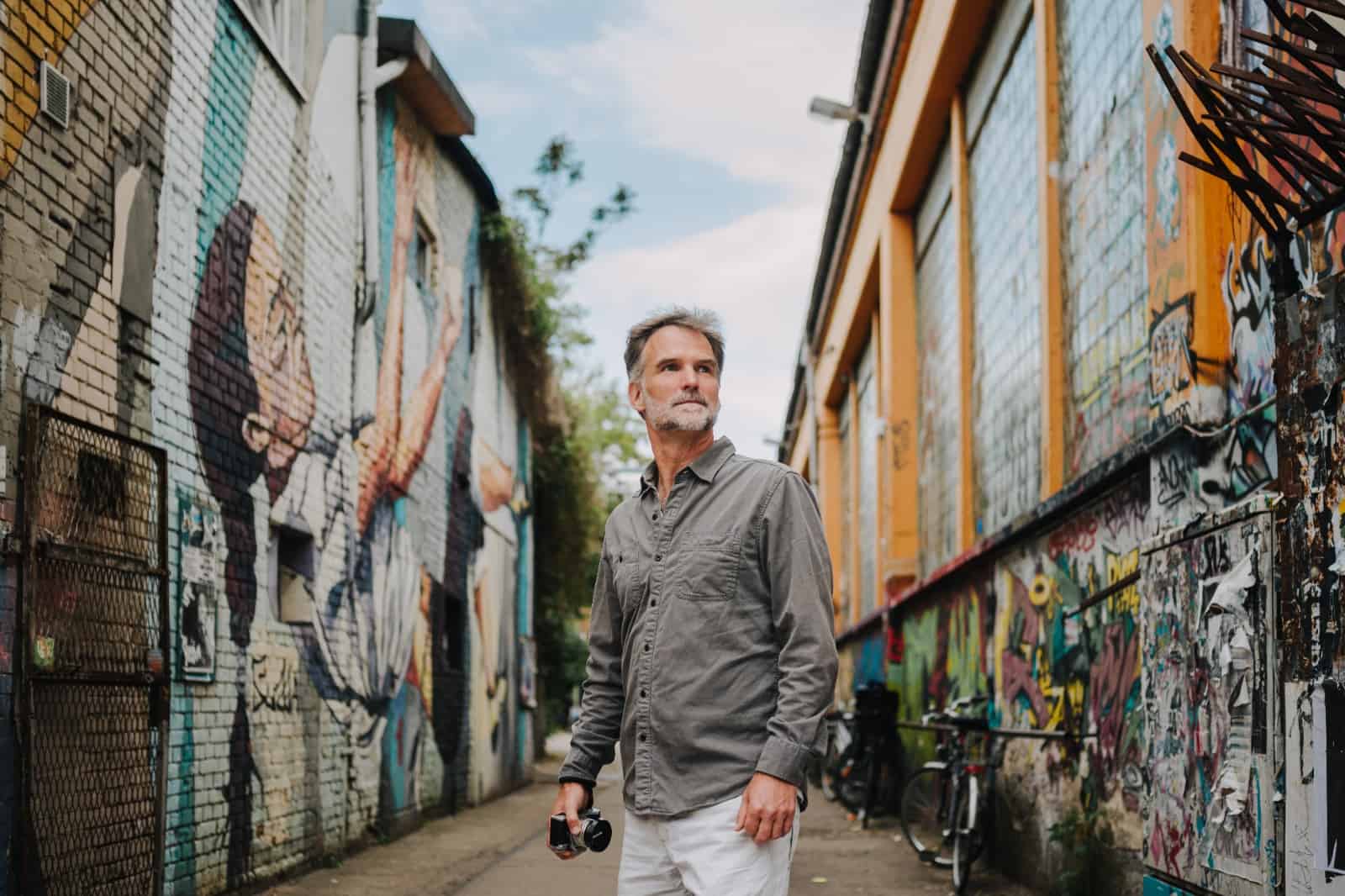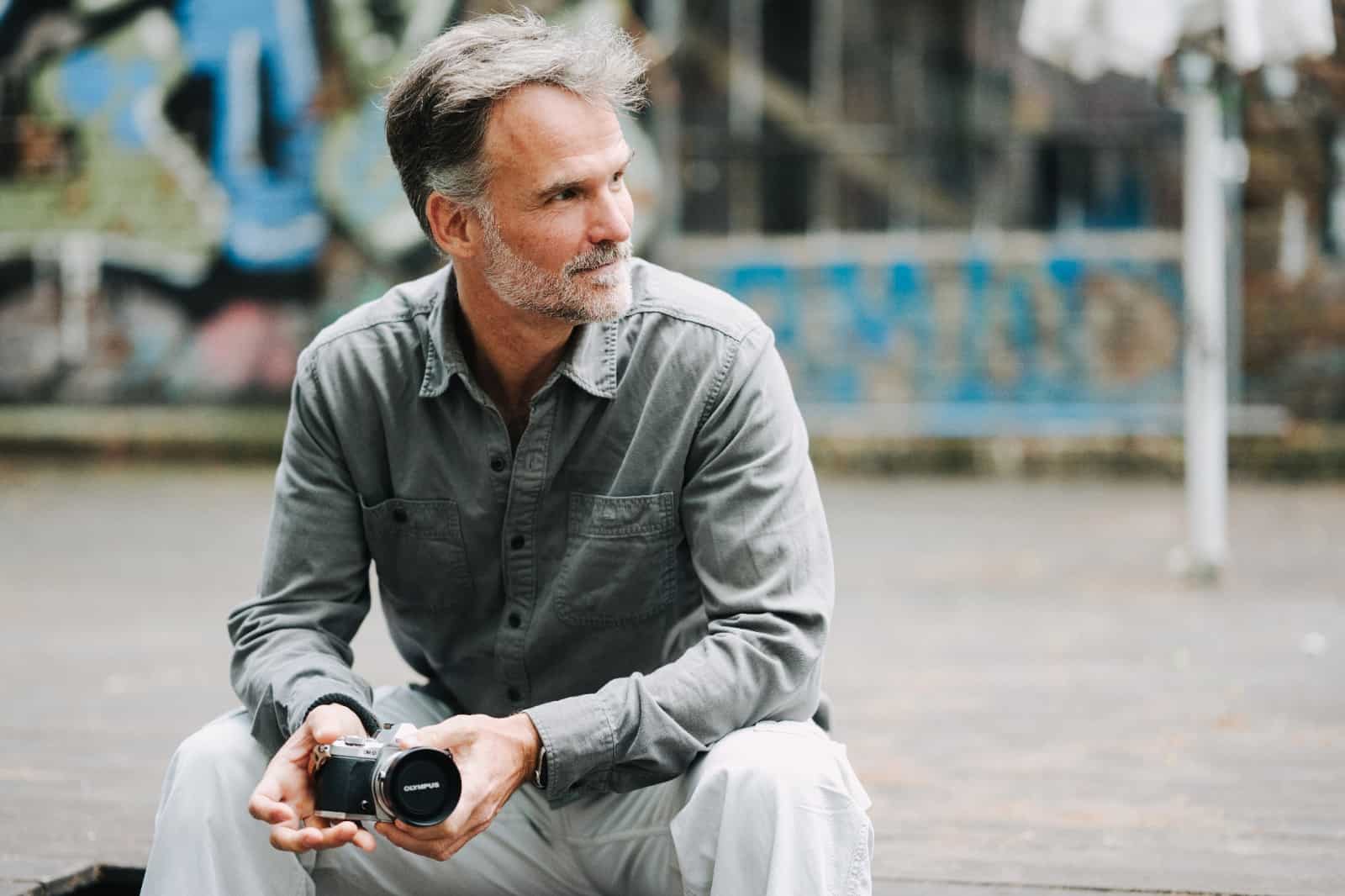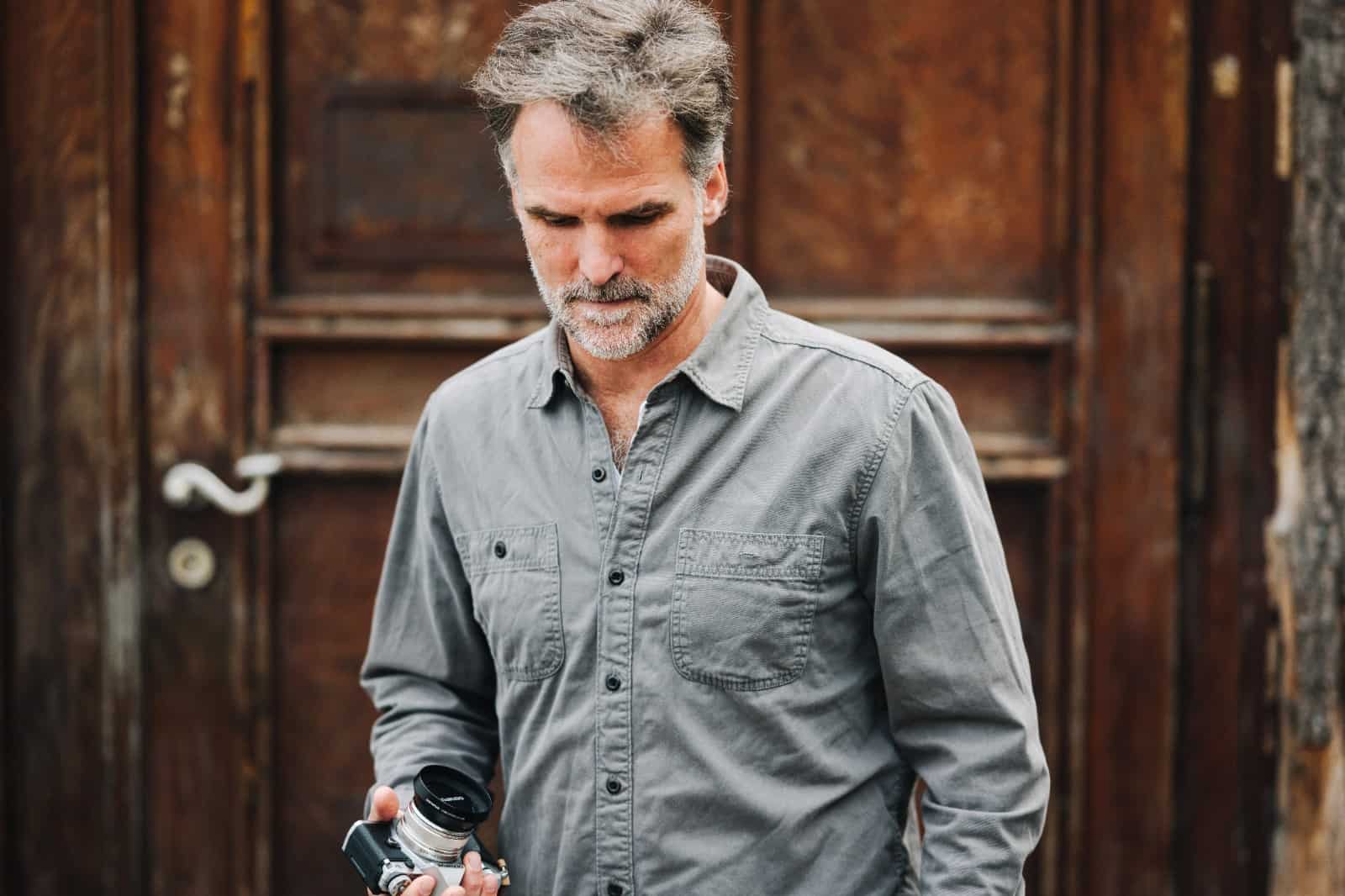 Das Auge mit Geschmack
Joerg Jasper
Joerg sieht den richtigen Moment - und hält ihn mit der Kamera fest. Und wenn er nicht fotografiert, findest Du ihn auf dem Wasser oder in der Bar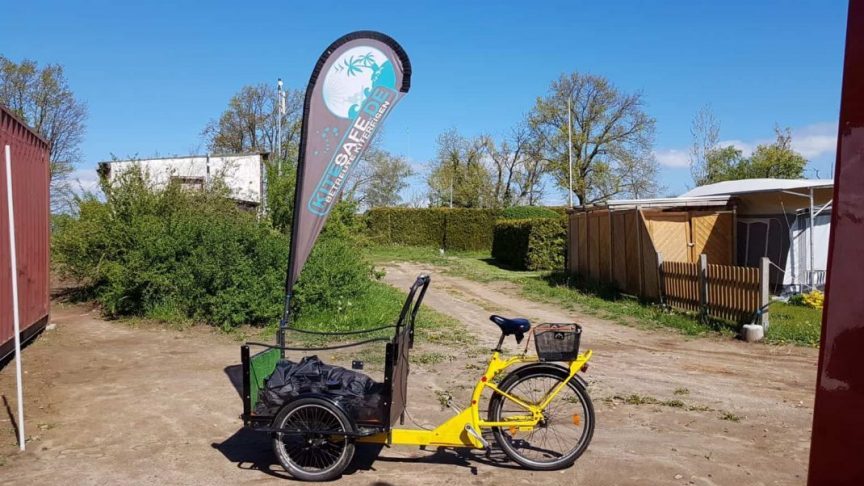 Gelb & groß
"Janne"
Janne ist der neueste Zuwachs unserer Familie und kommt aus Hamburg - sie ist seit Mai 2019 bei uns und hat schon unsere Herzen erobert...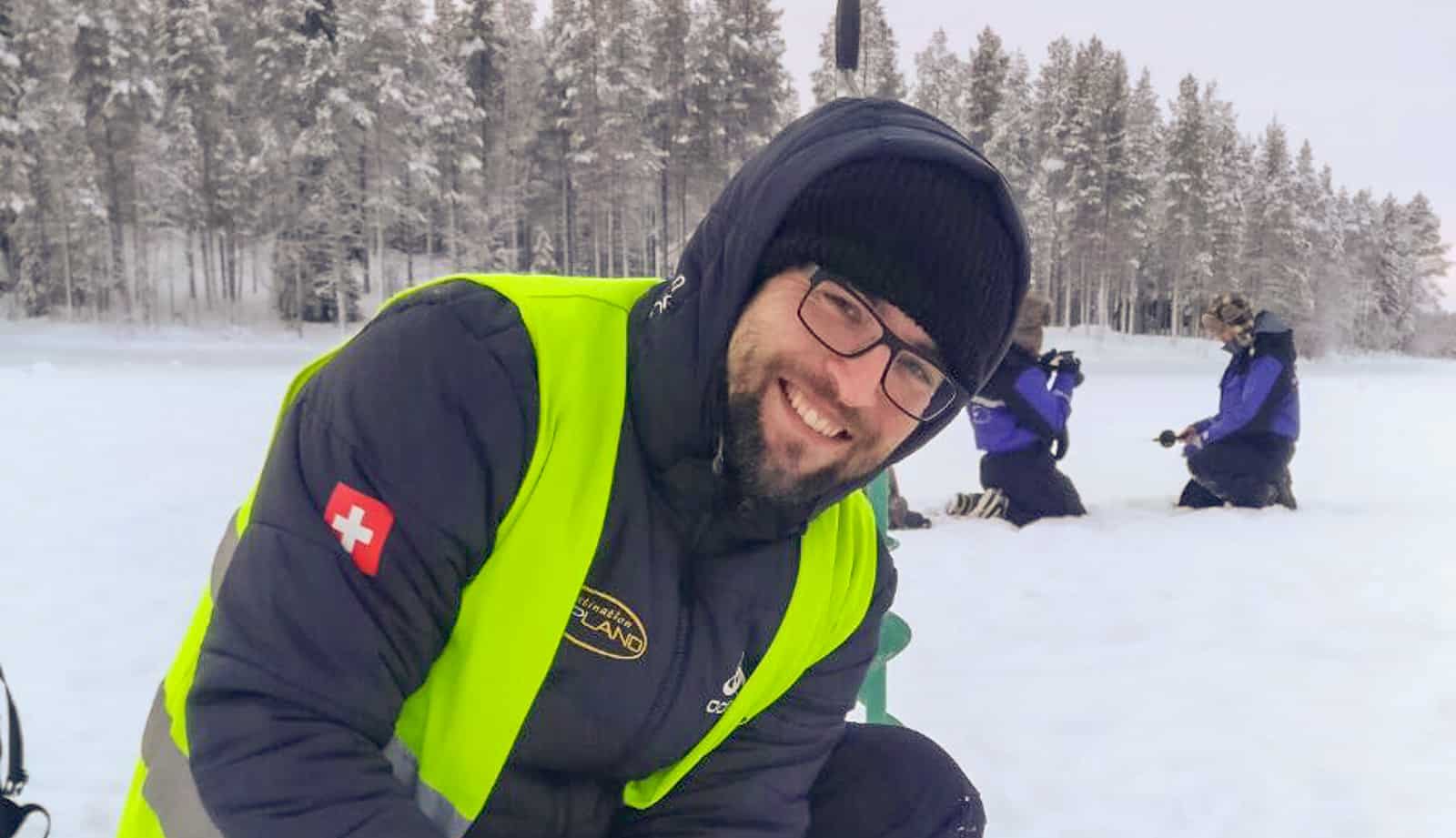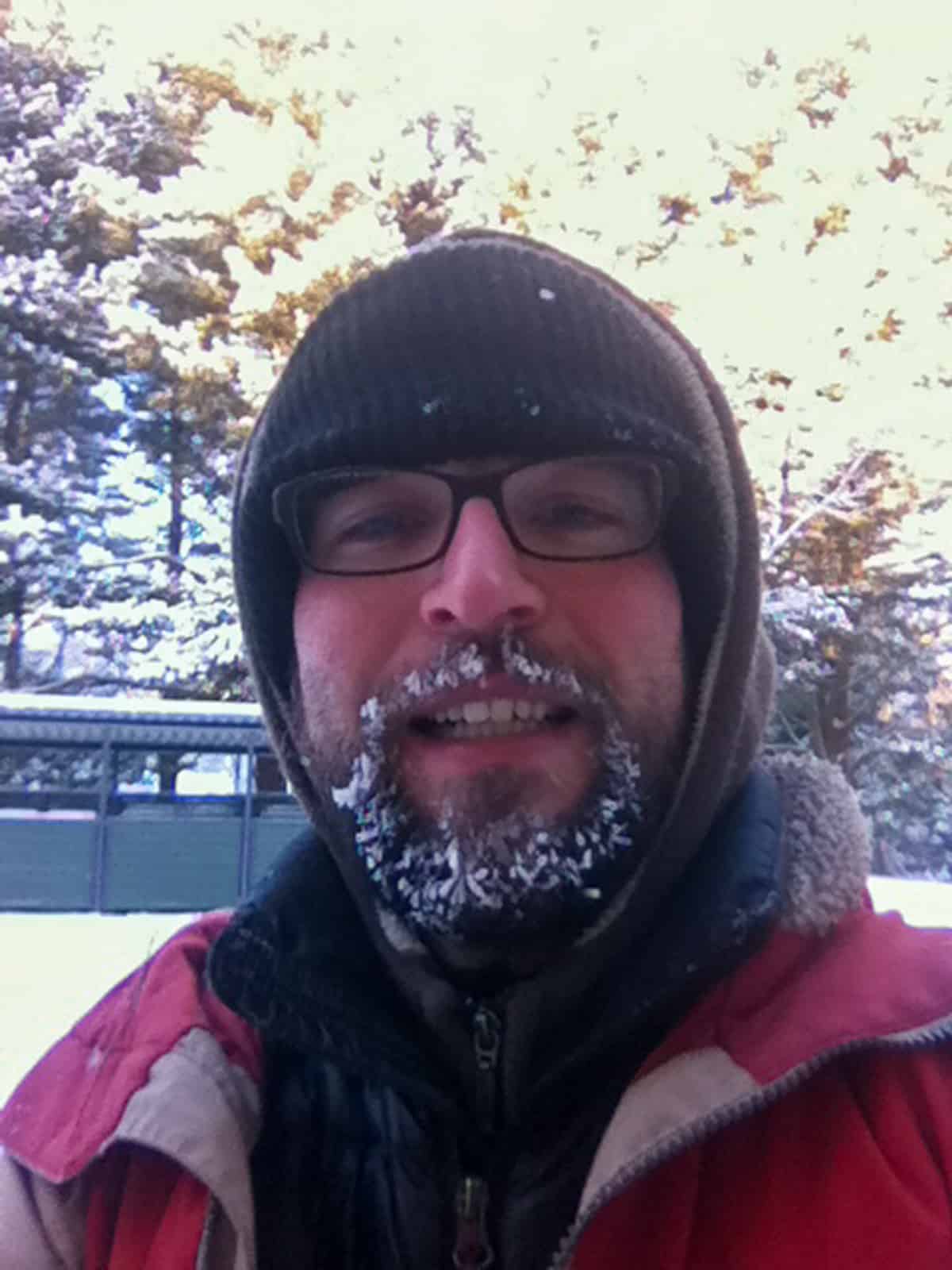 IKO Instructor - Neuzugang
Steffen
Steffen liebt die Kälte und ist daher nicht nur unser Experte für Snowkiten & den hohen Norden - er scheut sich auch nicht, bei frostigen Temperaturen den Bodden zu rocken!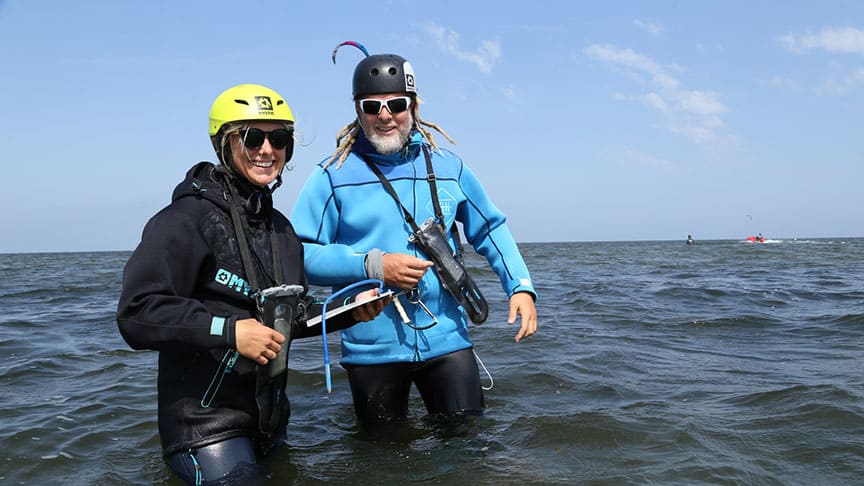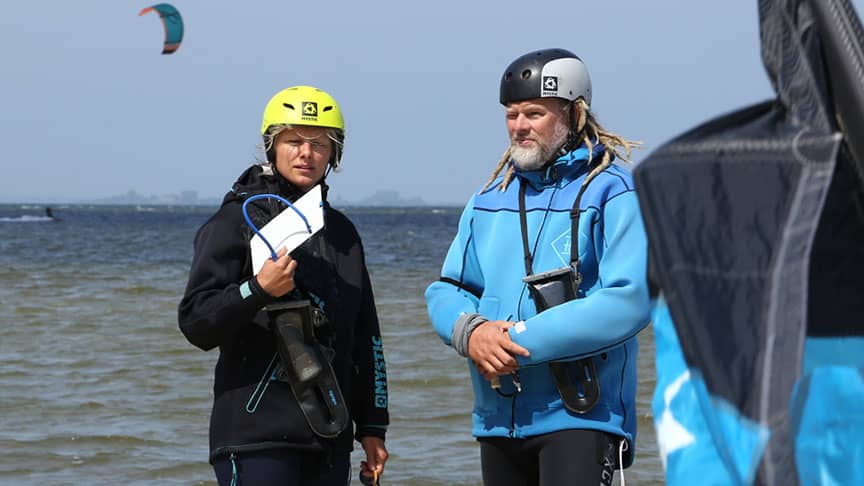 IKO Assistant Trainer
Henrike Falkenberg
Henrike war auf das Kiten bezogen wortwörtlich schon überall - entweder zum Kiten oder als IKO Instructorin. Bei Bedarf verstärkt Henrike unser Team als IKO Assistant Trainer!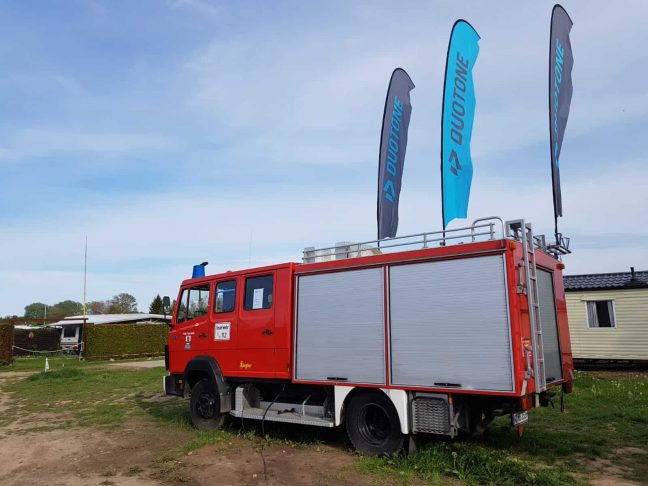 Rot & Riesig
"Mimmi"
Mimmi kommt ursprünglich aus dem Großraum Ulm und ist seit 2018 Teil unserer Familie.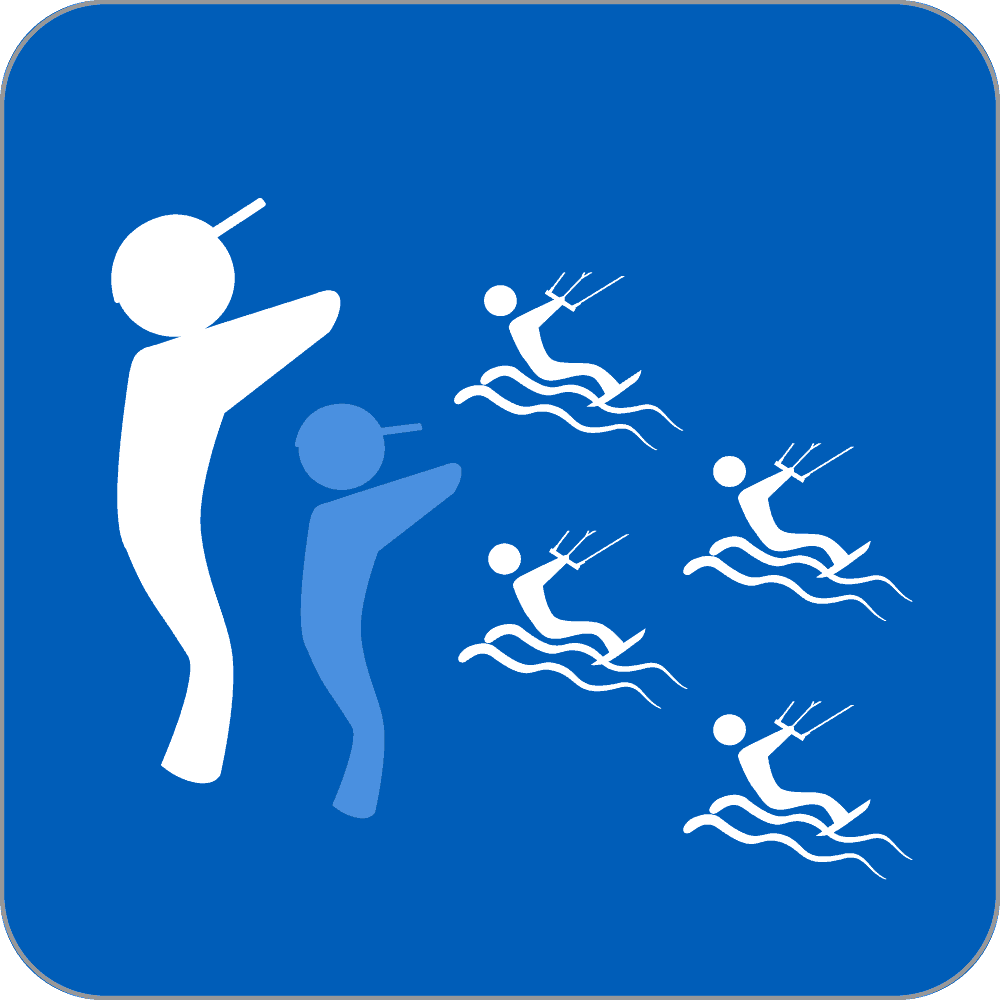 IKO-INSTRUCTOR LEVEL 3
GESUCHT:
Falls Du IKO-Instructor Level 3 bist oder von einem anderen Verband kommst, viel Erfahrung mitbringst und eine Umschreibung zur IKO als Chance und nicht als Last siehst, schreib uns an!!!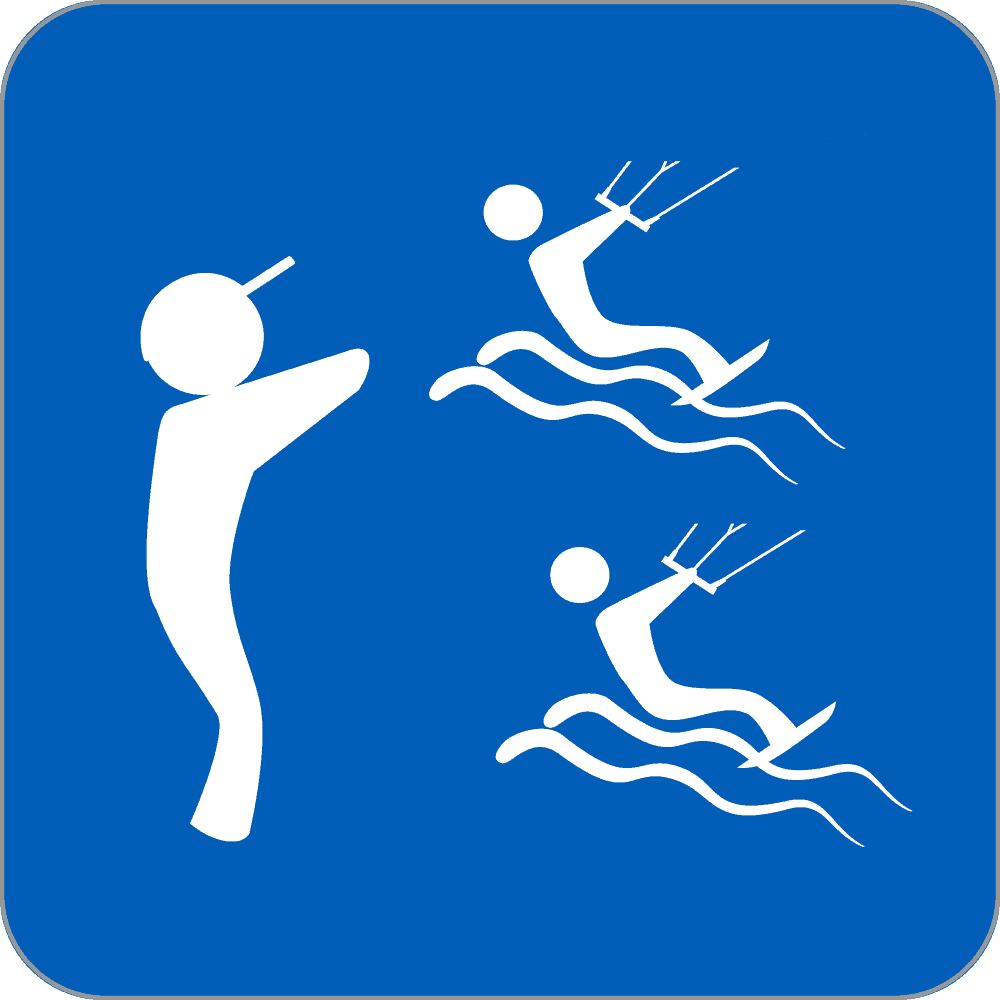 IKO-INSTRUCTOR L2
GESUCHT:
Wir suchen für Juni - September 2021 noch IKO-Instructoren Level 2 - melde Dich bei uns!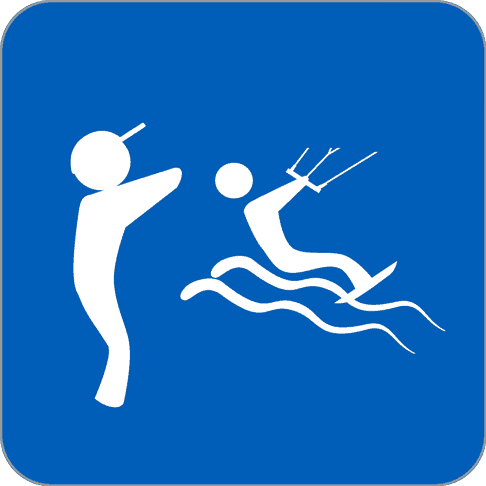 IKO-INSTRUCTOR LEVEL 1
GESUCHT:
Du bist frisch gebackener IKO-Instructor Level 1 und suchst Erfahrung? Komm in unser Team, wir können freundliche und motivierte Unterstützung immer gebrauchen!
SERVICE- & BEACH-SUPPORT
GESUCHT:
Wir suchen für die komplette Saison 2021 noch motivierte und kundenorientierte Supporter, sowohl für Shop, Strand, Bar & Verleih - melde Dich bei uns!