Unfortunately, far too often one reads about rescue missions from rescue workers, DGzRS or DLRG, in which kite surfers and stand-up paddlers have put themselves in sometimes life-threatening situations. This can not only end fatally, but also repeatedly puts sport in a bad light - which has negative consequences for all of us: prejudice, hostility, spot closings.
Most of the above-mentioned incidents could mostly be avoided - through preparation, rational assessment of the situation, meteorology and the right technology.
And that's exactly what this 2-day workshop is about: we want to work with you to identify, discuss and remedy typical mistakes, sometimes very dangerous half-knowledge and / or risky techniques.
Then we will show you safe techniques according to the IKO standard in theory and practice, so that you can move safely and controlled on the water and keep a clear head even in an emergency situation.
FOR WHOM?
All interested parties, whether SUP / kite / wind / wingsurf
ALL INFORMATION ABOUT THE SECURITY WORKSHOP AT A GLANCE
---
| Requirements: none | Topics include: |
| --- | --- |
| 2 days workshop | Landing without a helper |
| Theory on land | Bodydrag in deep water |
| Practice on land and in water | Self-rescue (kite & SUP) |
| Max. 8 participants | € 99.00 / person |
---
In the workshops we address your personal experiences, your techniques, fears and wishes and discuss advantages and disadvantages as well as alternative techniques. At the beginning of the course, we collect desired topics that we can add to the following list:
Wind, weather & wind effects
Safety systems
Safety equipment & material
Landing without a helper
Self-rescue
SUP to the rescue
Board rescue
Bodydrag to windward
and much more.
We go through the individual topics in theory and practice depending on the weather conditions on land or in the water and, if necessary, repeat the sticking points such as self-rescue or body drag together in deep water. Our goal is to improve safety on the beach - no matter where - and thus contribute to a good mood when it comes to water sports.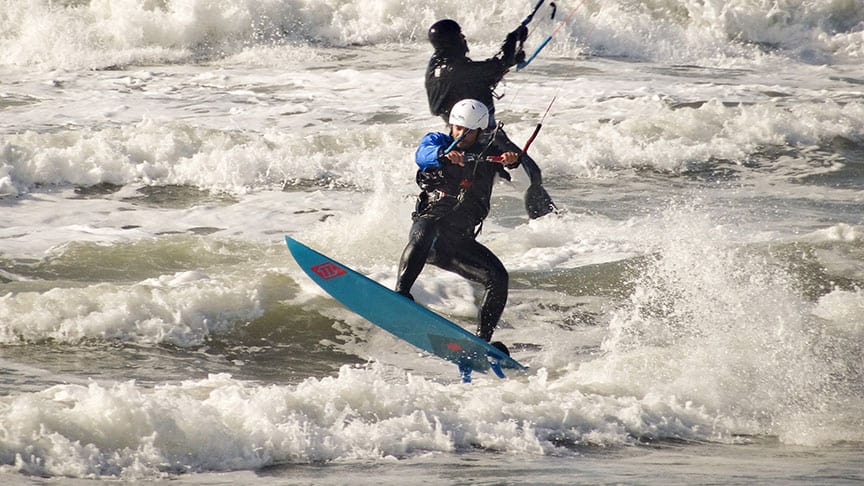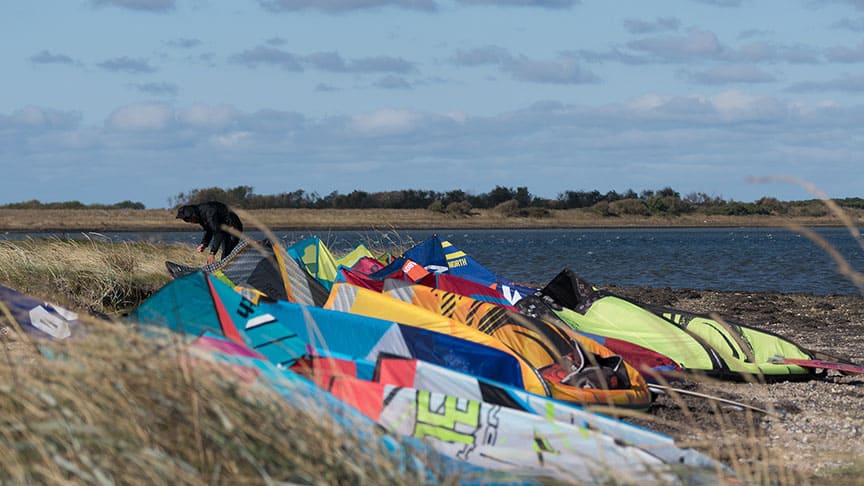 WHO IS THE COURSE INTENDED FOR
For you, me and every water sports enthusiast who, in addition to having fun on the water, also wants to take responsibility for themselves and for other water sports enthusiasts.
We give you the tools to behave safely and are sure that you can take your knowledge of safety on the water to a new level.
It is therefore no coincidence that this workshop almost always takes place immediately before the start of a new training round to become an IKO kite instructor - this is where the prospective IKO instructors can deepen their knowledge and thus prepare for the kite instructor training.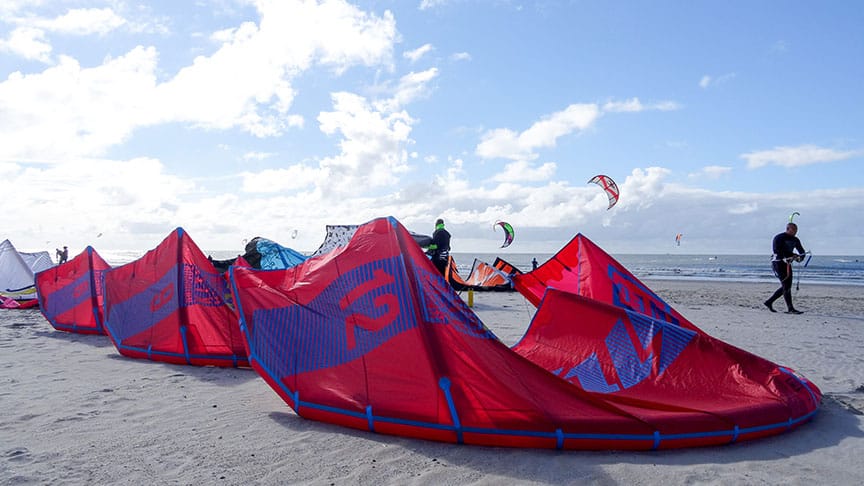 FREQUENT QUESTIONS AND ANSWERS
Sometimes everything is actually very clear - and yet this one little piece of additional information is still missing. We have put together a few answers to the most common questions in our FAQ. If you can't find an answer to your question there either, just write to us .
YOUR SECURITY WORKSHOP TEAM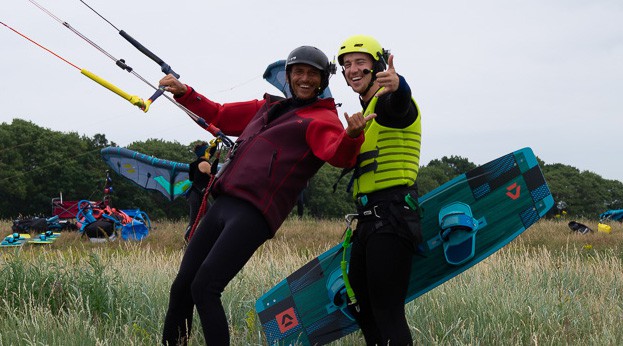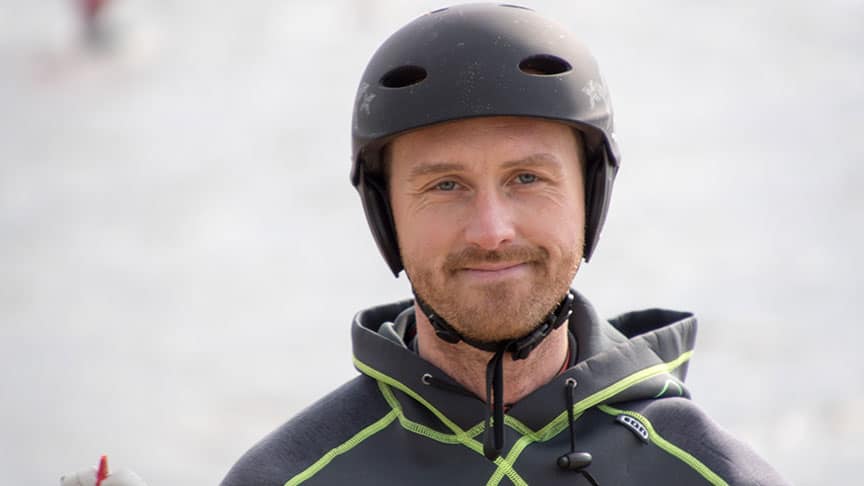 READY 4 ACTION? DANN CHECKE DIE TERMINE UND BUCHE DEINEN WORKSHOP NOCH HEUTE!