THE DISCOVERY COURSE IN NUMBERS
0
Schüler pro Lehrer (max)
The discovery course brings you directly to the kite - you learn how to start the kite as an assistant, how to relaunch the wing out of the water, understand the controls and try out the safety systems. And finally you will discover the body drag with us.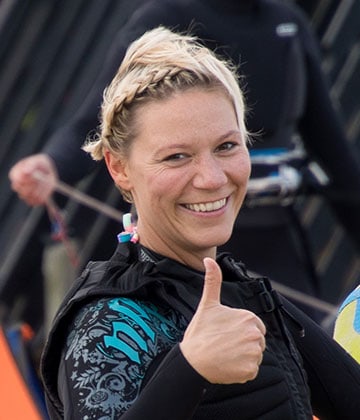 Start von Anfang an!
ANFÄNGERKURS
ab €190.00
Du bist neu beim Kiten und möchtest den Sport von Null an lernen? Dann ist der Anfängerkurs in 2er-Gruppen unsere Empfehlung.
ZUM KURS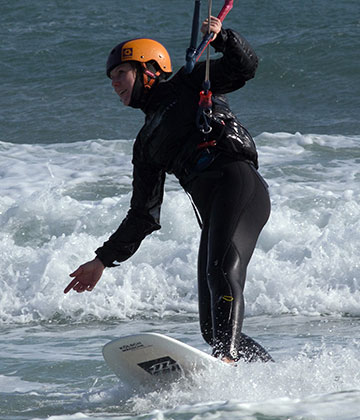 LIEBER INDIVIDUELL?
PRIVATSTUNDE
€89.00
Falls Du lieber einen Instructor für Dich alleine buchen willst, sind Privatstunden eine gute Alternative zu Gruppenkursen.
ZUM KURS