The first few meters on the wave board, strapless and with a smile on your face ...
Waveboards have a fascination for every water sports enthusiast and are pure surfing lifestyle. In our beginner wave camp, we teach you how to get on the board stress-free and how to handle it in style.
The aim of the camp is for you to jibe with the board and work on your first foot changes.
ALL INFO ABOUT THE BEGINNER WAVECAMP IN LOISSIN AT A GLANCE
---
| Prerequisite: safe uphill running | Wave board rental included |
| --- | --- |
| 3 days lessons | Lab fire & BBQ |
| Radio training (1h / day / participant) | Daily theory round |
| Max. 8 participants | € 349.00 / person |
---
For three days this camp is all about kitesurfing with waveboard. Theory about kiting with waves, TwinTip vs. Directional, strapless wavekiting and other topics round off the package!
The area is very simple: there is no end of standing area and plenty of space to practice new maneuvers. Admittedly, this doesn't make Loissin the best wave area ... but that's perfect for the first experiences and meters with the wave board!
Furthermore, we will discuss your successes at the end of the day at the Laberfeuer or BBQ and plan the next steps, maneuvers, trips ... whatever suits you!
As a Wavecamp participant you will get a waveboard for the duration of the camp, so that you can try out directionals without having to make a big investment.
You bring the rest (kites, board, bar, neo, trapeze, helmet, vest, etc.) with you or you can rent equipment from us.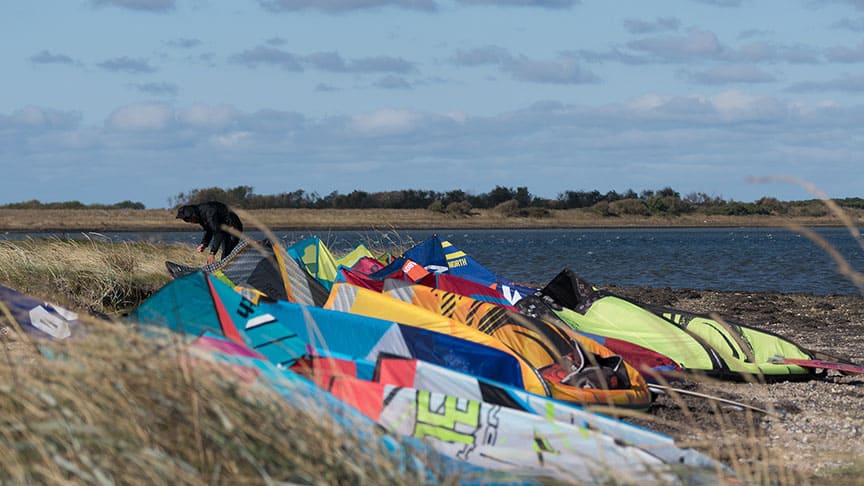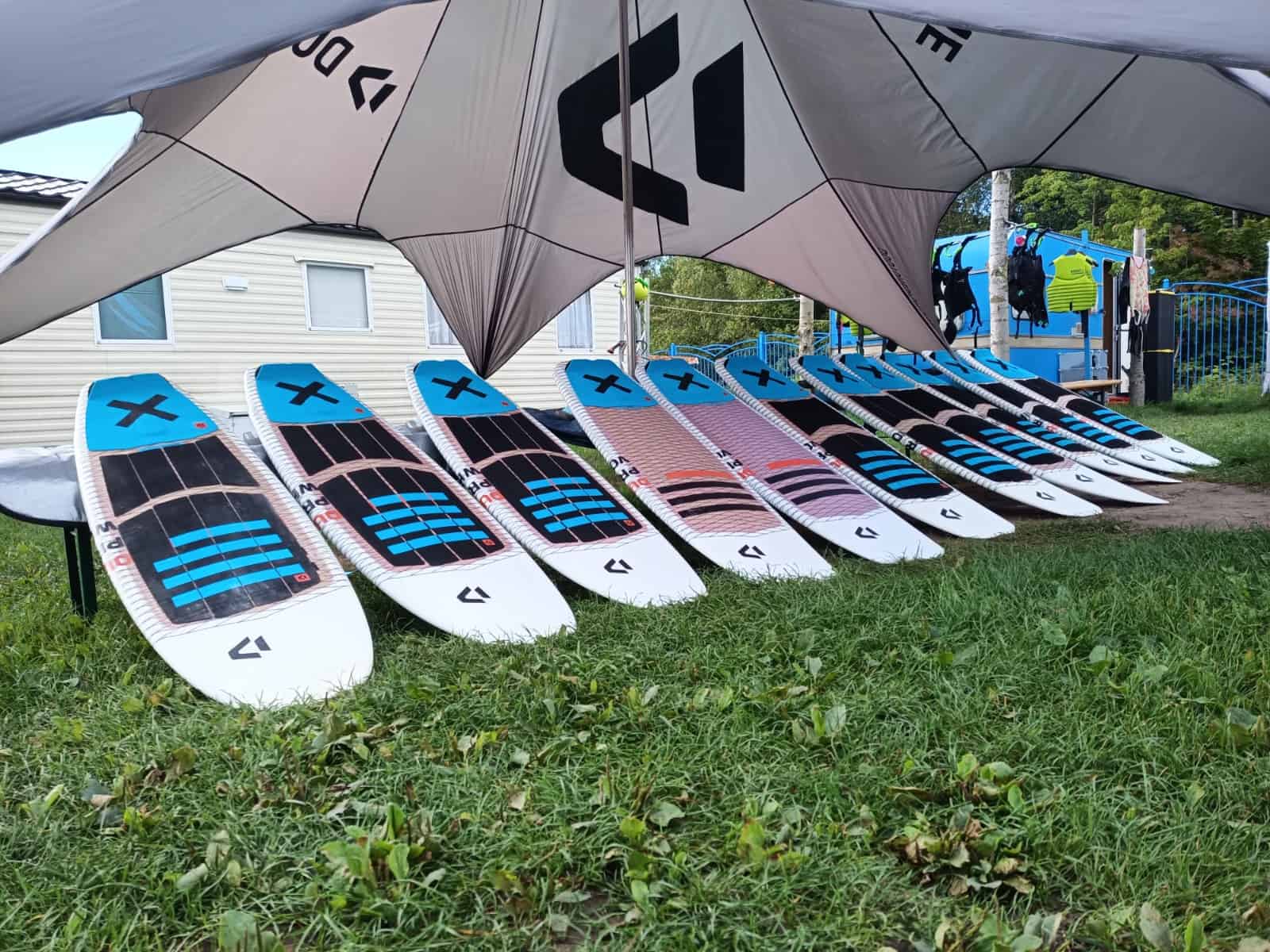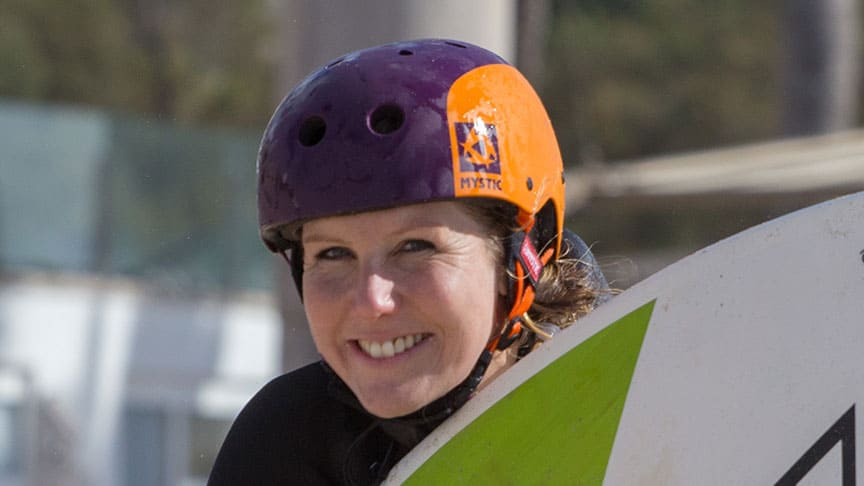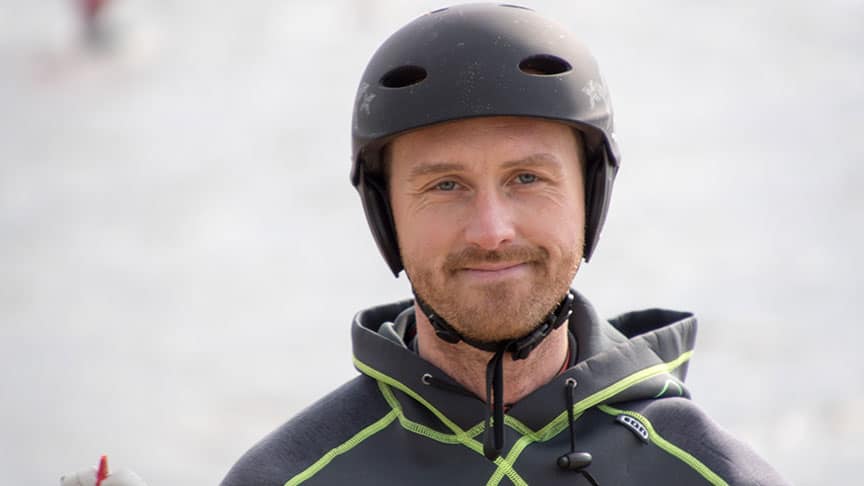 BIST DU BEREIT FÜR DEINE WAVEBOARD-ERFAHRUNG?
Schick uns eine Anfrage über die Buchungsmaske und wir melden uns bei Dir!