THE ADVANCED COURSE IN NUMBERS
0
Schüler pro Lehrer (max)
You determine the content - in sessions of 3 hours we start at your current level towards the learning goal. As you get closer to your goal, we discuss all relevant theory and safety topics in order to make you an independent kitesurfer. Material and radio training are already included in the price.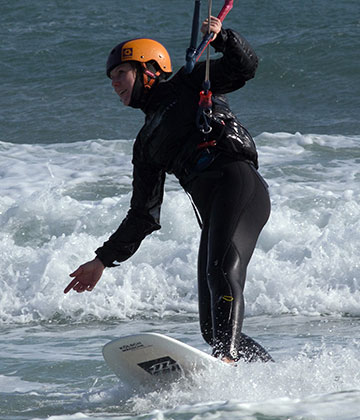 LIEBER INDIVIDUELL?
PRIVATSTUNDE
€89.00
Falls Du lieber einen Instructor für Dich alleine buchen willst, sind Privatstunden eine gute Alternative zu Gruppenkursen.
ZUM KURS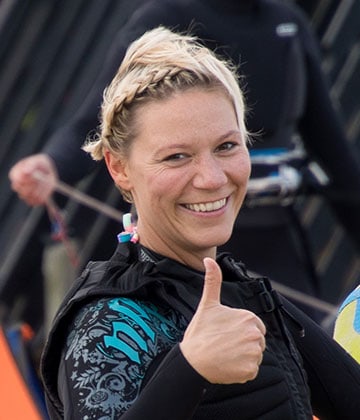 Start von Anfang an!
ANFÄNGERKURS
ab €190.00
Du bist neu beim Kiten und möchtest den Sport von Null an lernen? Dann ist der Anfängerkurs in 2er-Gruppen unsere Empfehlung.
ZUM KURS