Team growth
Today we would like to present you the latest developments in our team – maybe you have already met the new members of the kitesafe.de family? If not, we will briefly introduce them to you here:
Matthias "Matze" Regner
IKO kite instructor since 2018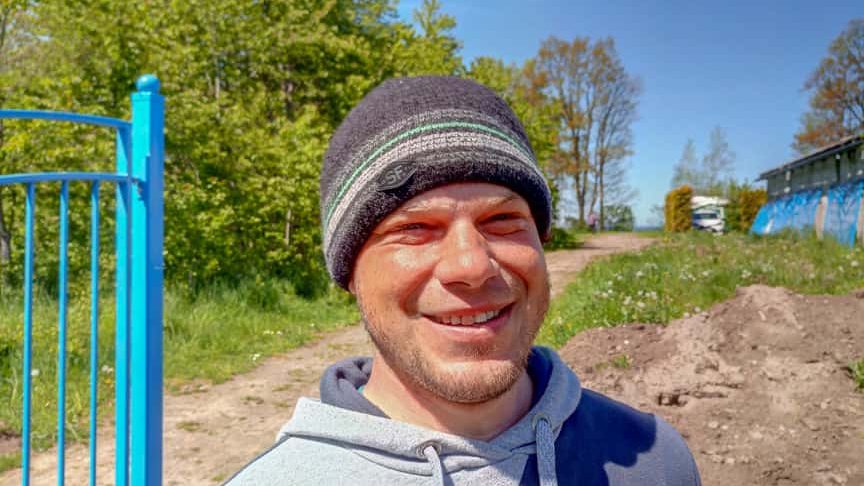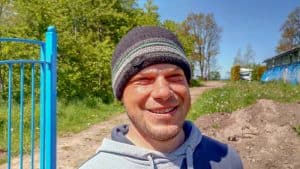 Despite a very long stay in the north of the country, Matze is actually a middle Franconian. If you are interested in foil kiting or looking for competent supervision for your kite course, you can't go wrong with Matze!
---
Roman Beck
Not an IKO kite instructor in ages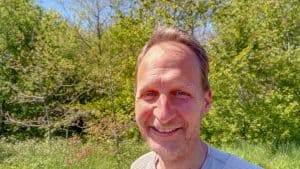 Although Roman has been kiting for ages, he has successfully refused to train to become a kite instructor. Instead, he has specialized in material science and board construction – and is always a good contact if there is something to talk about 🙂
---
Janne Popal
Environmentally friendly pickup truck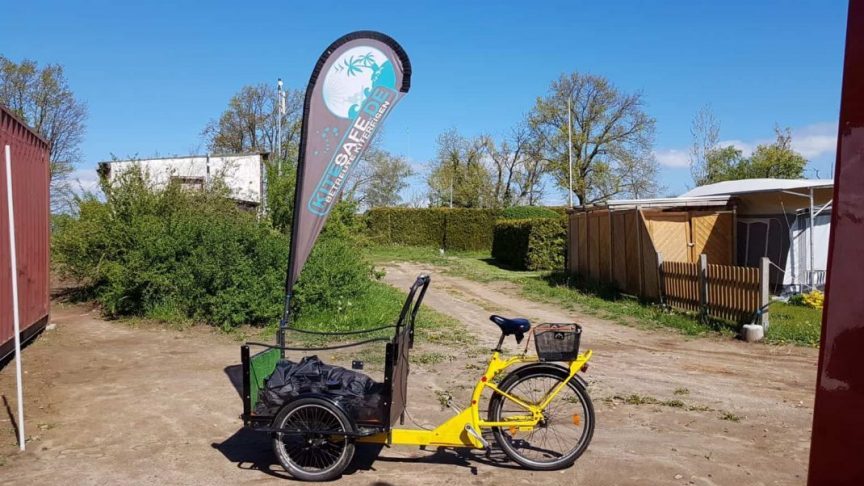 Janne has only been working for us this week and has already earned a place in our hearts – not only long-established campsite guests have a smile on their faces when we come around the corner with Janne.
---
The Red Mimmi
Good-natured heavyweight


Our last candidate for today is Mimmi from Ulm – we have known each other since 2018 and immediately decided that the lady would be a good fit for our team. Even if her tasks change almost every day, Mimmi is in a good mood and can leave smaller guests in particular speechless.
A warm welcome to all of you – we are pleased that you are at the start with us!