Help us to get kitesafe.de safely through the Corona crisis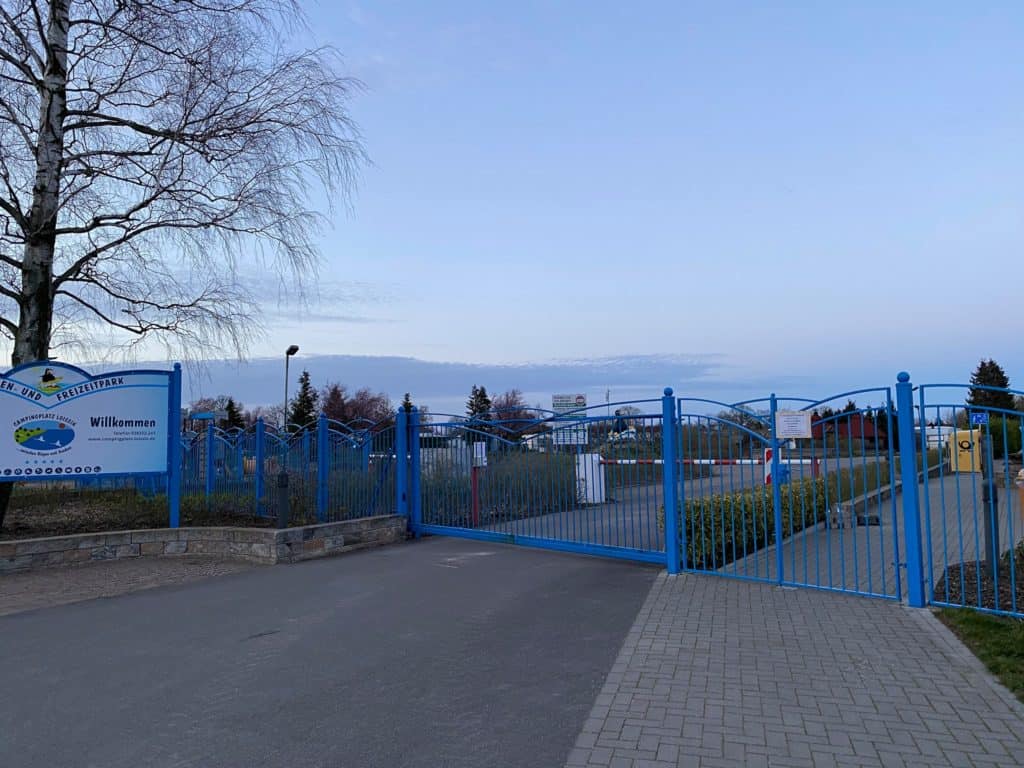 Project SOS - Save Our School
With this initiative we would like to address you and ask for your support.
Why? Our primary goal is to keep our quality standards as well as our very good reputation as a kite school and employer despite Corona & Co: we want to avoid redundancies for operational reasons, not make any savings in seasonal planning at the expense of our customers and, above all, remain optimistic, safe and sound remain.
At the moment, nobody can say when and how the world will return to normal. Until then, we will also try - for example in our "old" jobs, through neighborhood help or as a shopping driver - to help people who belong to risk groups or who simply need support at the same time as our own crisis.
How can you support us? With your help - be it a review, a purchase (e.g. a hoodie or a t-shirt, a course voucher, something from our eBay sales list) or even a donation. With each of these points (which, by the way, you can also combine) you bring us a little bit to safety and ensure that we can continue exactly as you are used to from us.
All information on how you can support us can be found a little further down in the next section!
With your support we will manage it - and we would like to thank you for that!
OUR CRISIS TEAM
We work with joy, fun and passion even in difficult times, so that you feel comfortable at kitesafe.de