schnickSCHNACK Episode 3: Relaunch & Bodydrag
It's time for SchnickSCHNACK again – our virtual Laberfeuer goes into the third round!
While we are all eagerly waiting for a prospect for leisure service providers (which also includes water sports stations) to be published, we are holding our Meeting / Webinar / Klön / Laber / schnickSCHNACK series in round 3.
Topics for this week are:
Relaunch

Body drag to windward / with board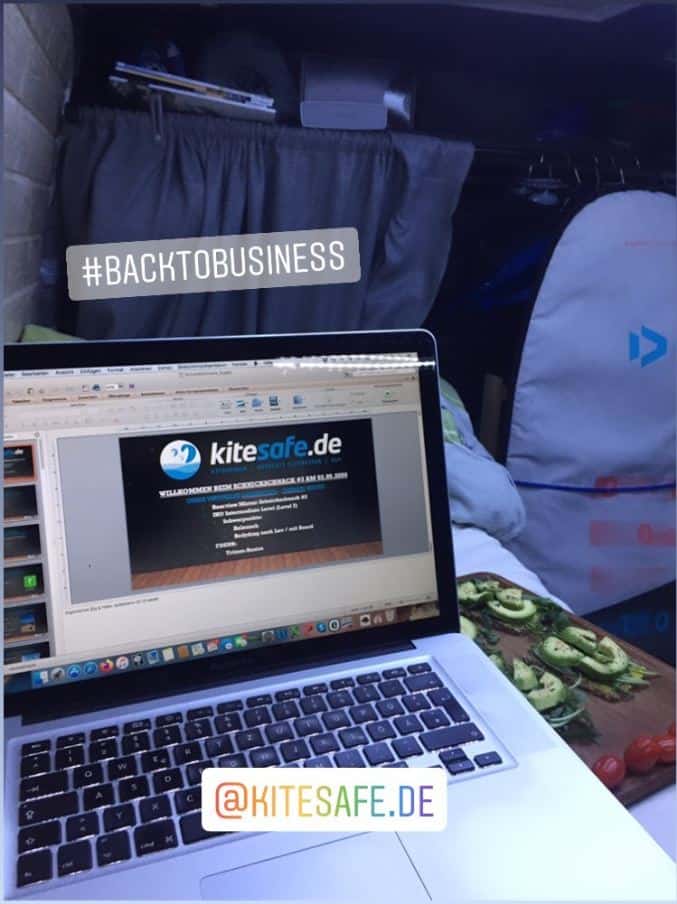 Sounds simple at first, but we see the same problems in the water again and again – so we will take a closer look at these two topics and see what else we can teach you and what you can tell us from your own experiences. This time we got support and are happy that Arne von den Windgeistern is at the start, who will guide you through the topics as a guest moderator!
The date is again Saturday, this time May 2nd, 2020 – it starts at 8:00 p.m., we open the Zoom meeting room around 7:30 p.m. so that you can chat a little 😉
Meeting point as always:
If you have any questions, suggestions or topic requests -> feel free to leave us a comment on this post or write to us !
See you Saturday, we look forward to you!