kitesafe.de goes GSUPA – we are there!
Today we are happy to announce that kitesafe.de is now a new member of the GSUPA!
What is a " GSUPA " anyway?
GSUPA is THE German Stand-Up-Paddle Association ( German SUP-Paddle Association )!
The association promotes all types of stand-up paddling sport. He would like to offer all SUP enthusiasts and athletes a uniform basis that is easy to understand. Its goal is the promotion of young people, the growth of competitive sport, but also security in popular sport. The association has launched the "SAVE ON SUP" initiative to ensure safety and to bring the right behavior in SUP sport closer to active paddlers.
Would you like to find out more about the GSUPA? Then take a look at https://www.gsupa.com/ !
kitesafe.de is proud to have been a GSUPA SUP center since January 2021 and to be able to offer you a strong association as a partner in the area of stand-up paddling. This means, among other things, that you will be professionally trained and advised by certified GSUPA trainers – of course, as always with a focus on safety and fun!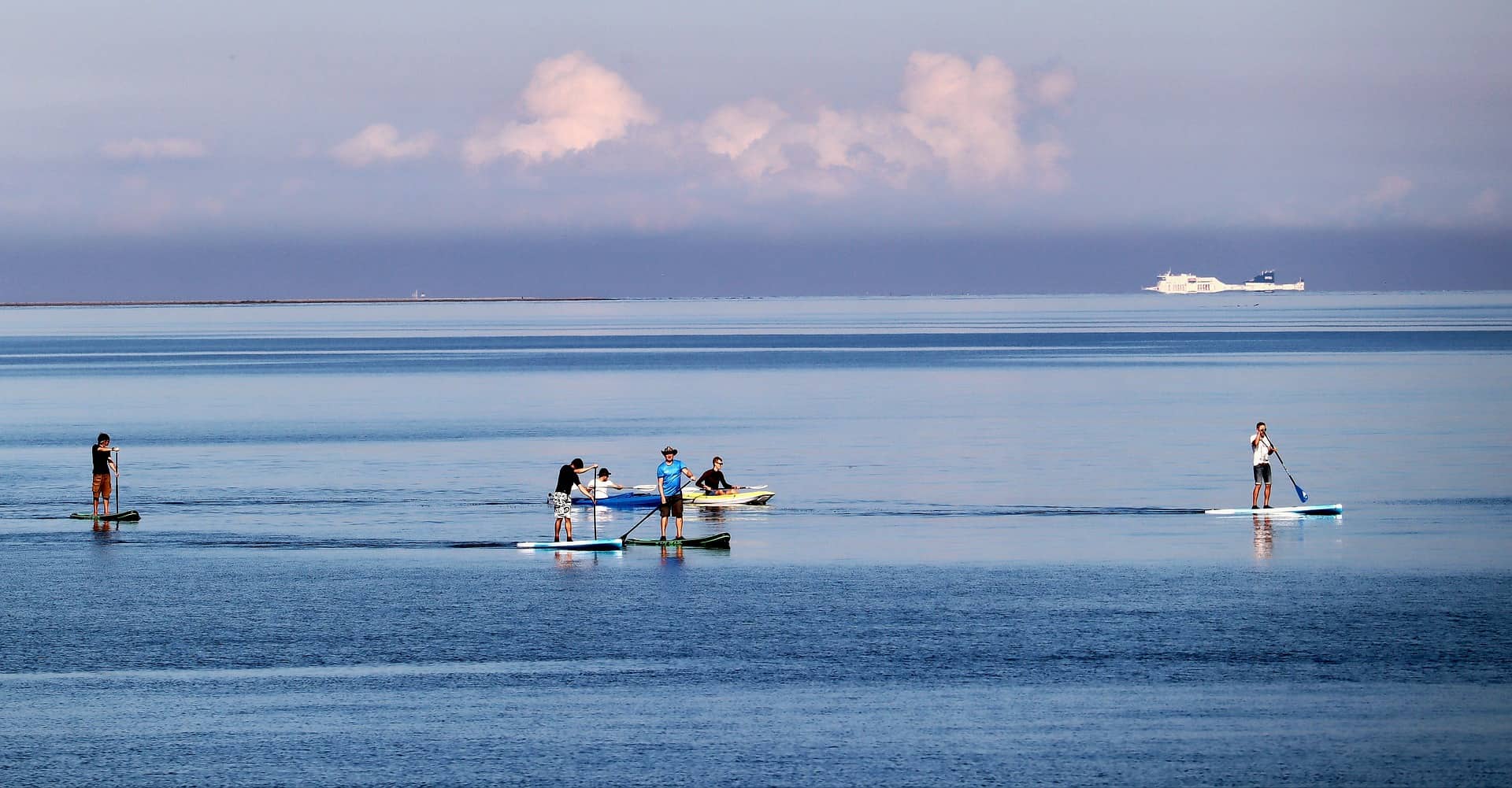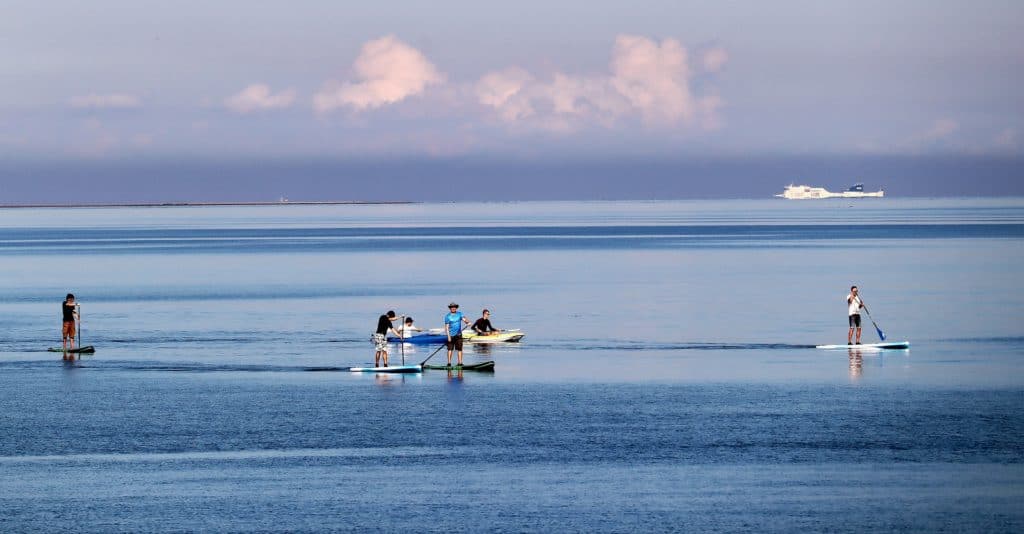 There is also a lot going on in our SUP area – more on that here in the next few days.
See you soon on the beach – we wish you a sunny weekend!