Egypt travel blog – the last days …
Today is the day – our last guests have left for home and our Egyptian camp 2019 is almost over. The wind god will probably (better: hopefully!) Give us a few more knots from the south today, before we can start packing.
As always, the 7 1/2 weeks flew past us at breakneck speed – 5 1/2 weeks wind more or less non-stop, at the end then from time to time a bit wobbly and with a southerly angle. Compared to the last few years, a lot of wind from the east-northeast, exciting.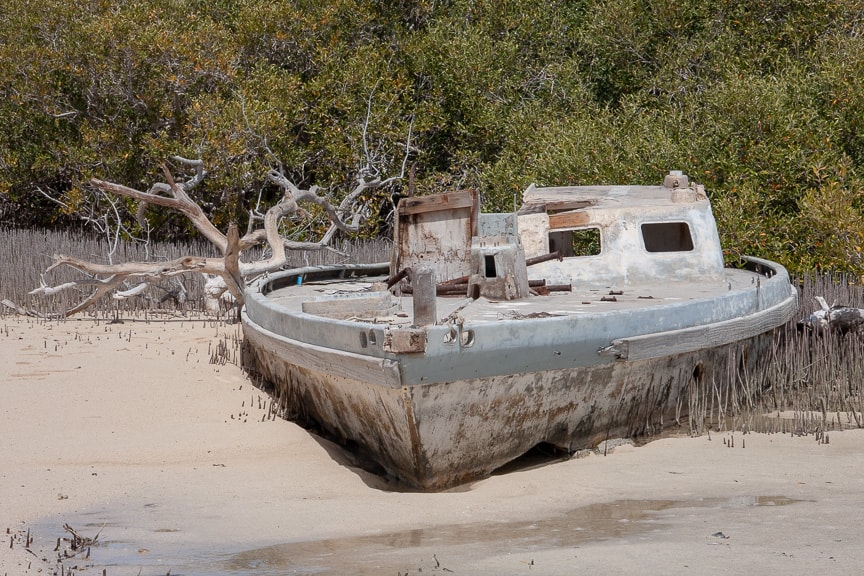 Tomorrow we will go back to the mangrove forest by SUP – we are curious what to expect!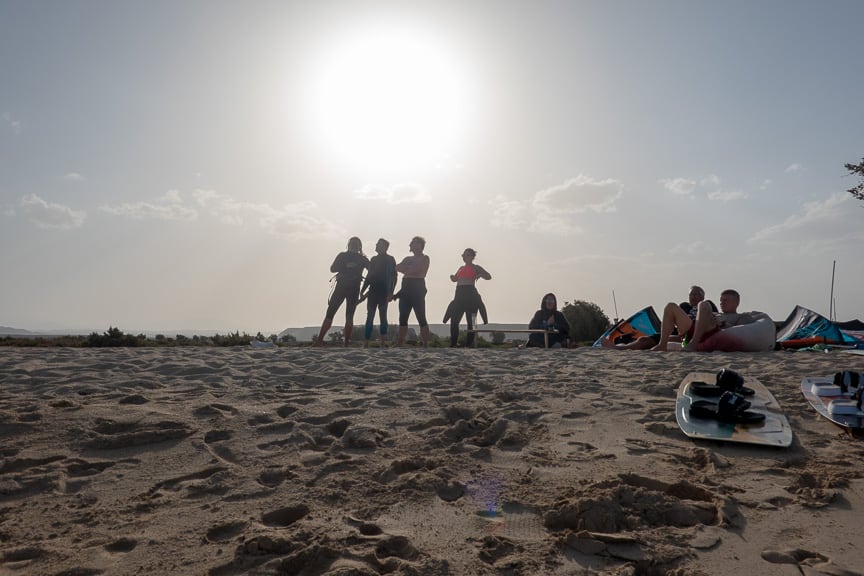 On Tuesday it will be "Transfer's ready" for us and we have to go back to Germany – we say Shukran Ketir RSDS Lahami Crew and we look forward to the next time!