Date update: first aid course on 07.09.2019
Short update:
The next first aid course with a focus on water sports will NOT take place on September 14th, 2019, but on September 7th, 2019 – the devil of mistakes has crept in … oh yes, and there are still places available for spontaneous people!
Otherwise it was ugly cool here for the first time today, not only did the thermometer feel almost 20 ° C less (!) Than it indicated last weekend. Unusual, but supposedly this "autumn" should be on its way … let's wait and see 🙂
We still use the days as best we can: despite being "cold", our team of kite instructors trains eager students from North Rhine- Westphalia, Bavaria and the rest of the world – and those who do not train are busy with office, logistics and sales.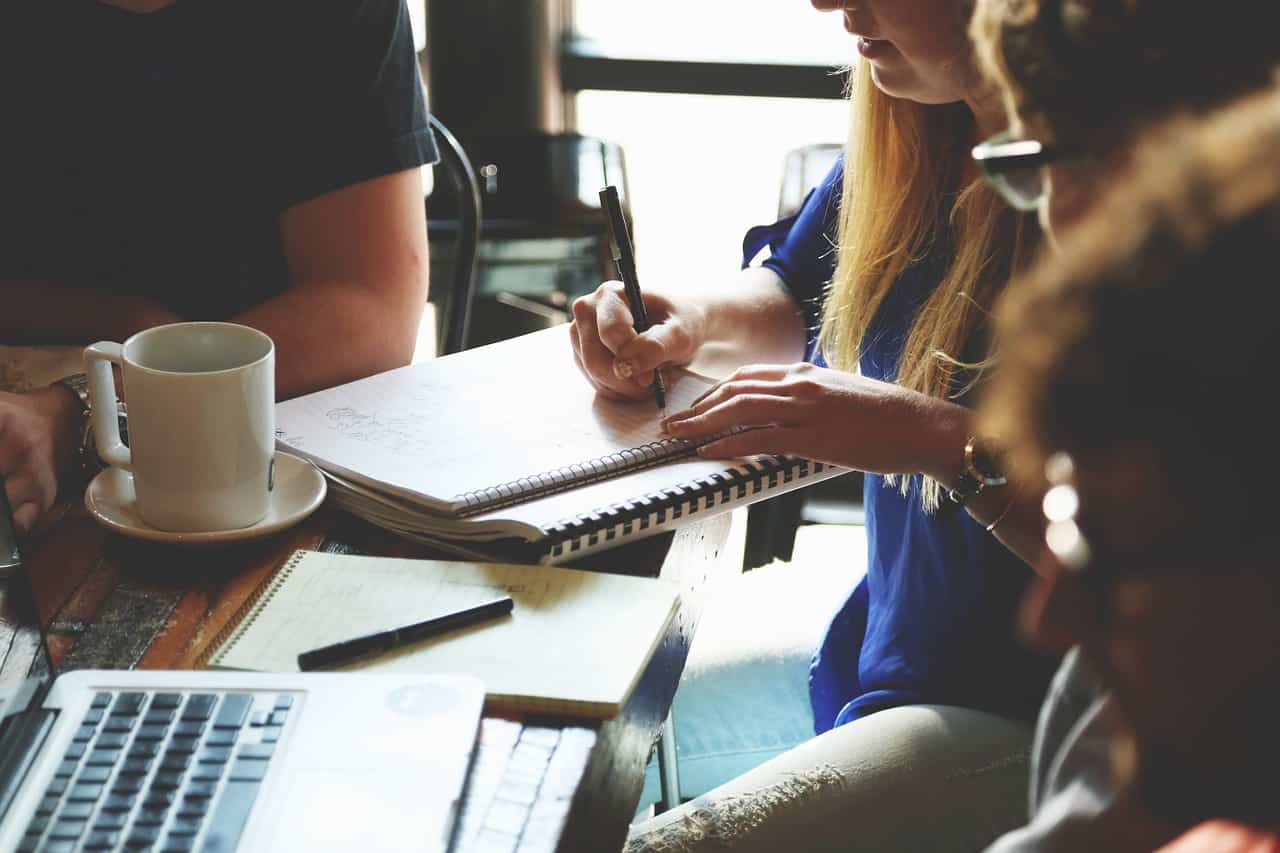 At the weekend we have full house again; However, if the wind comes in exactly as predicted for the next 3 days, with a bit of luck we still have 1-2 slots free for spontaneous people and / or individual lessons. If interested –> contact us !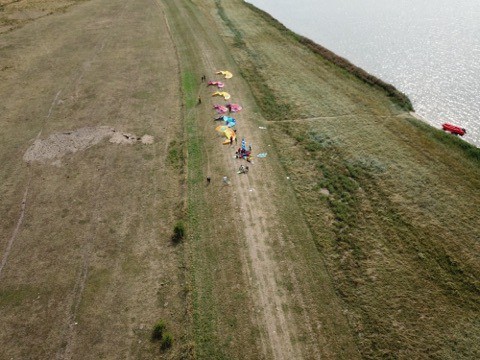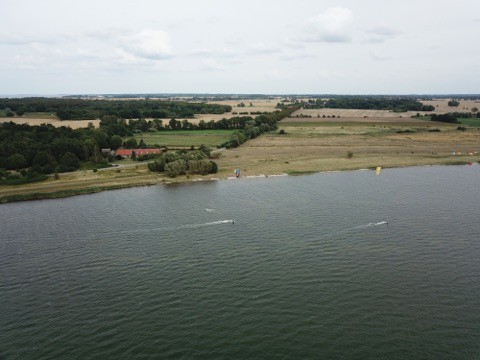 And as a little preview of the next few days:
Duotone Neo 2020
IEC – rewriting course for kite instructors in mid-October
IKO kite instructor training 2020
New travel destination for January / February
The sell-off continues
Vacancies for 2020
Test pool Denmark 2020
The kitesafe.de team wishes you a nice evening: – *