After camp is before the season
Exactly 9 days ago we flew back to Germany from our kitecamp in Egypt. The last day of kiting was warm to hot, with board shorts or bikini it was definitely warm enough – a nice end to a great camp!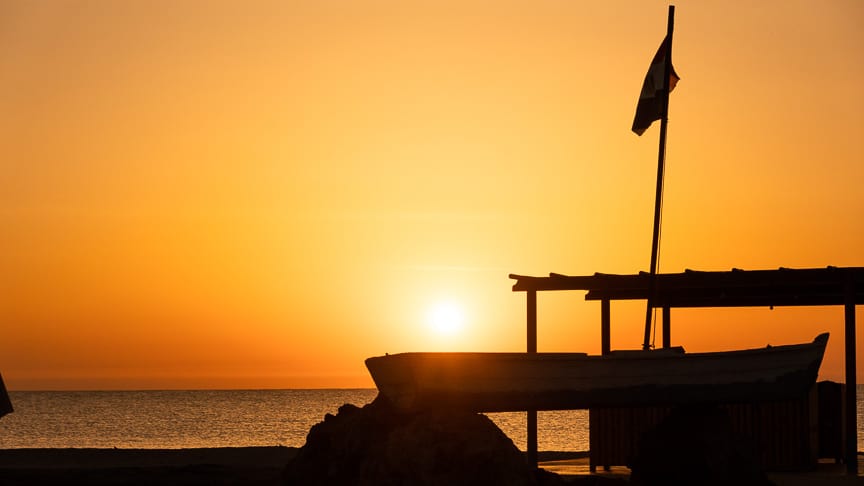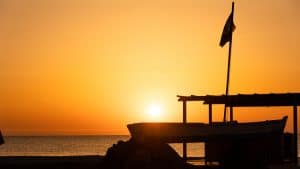 In Düsseldorf we were pleasantly surprised, it wasn't that cold at all; less than 2 days later in Loissin the situation looked different: thermal pants, hat, heating … and shortly afterwards snow, hail, sleet … hurray, it's actually exactly like in Egypt … just a little different 🙂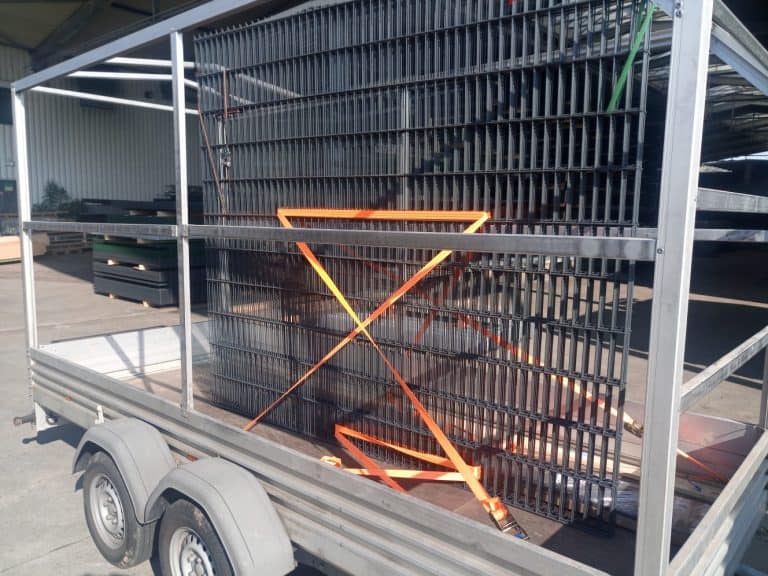 In addition to all the material for Egypt and a little technology and gimmicks for the new school, we also had building materials with us, which made the trip not really more relaxed, but more interesting. Thanks to Wolf Gang for the tips on securing loads!
Now that the material has been almost completely cleared away, sorted out and planned and the station is slowly getting going, the first IKO kite instructor candidates are already in training and work their way through their weekly workload AITC – At the end of the week, this course is over, Easter is just around the corner and then the first one will start right away ITC continues.
And hey, if we look at the pictures like this, almost everything is actually the same as in Egypt … only one little thing is different …
🙂