Storm depression Kirsten says hello!
We get a visitor – storm Kirsten is approaching!
Today – apart from continuous rain – wind from SW is on its way to us, which tomorrow, August 27th, 2020, will be replaced by a bombastic forecast of around 20kn from WNW. Yeehaw – we're looking forward to it!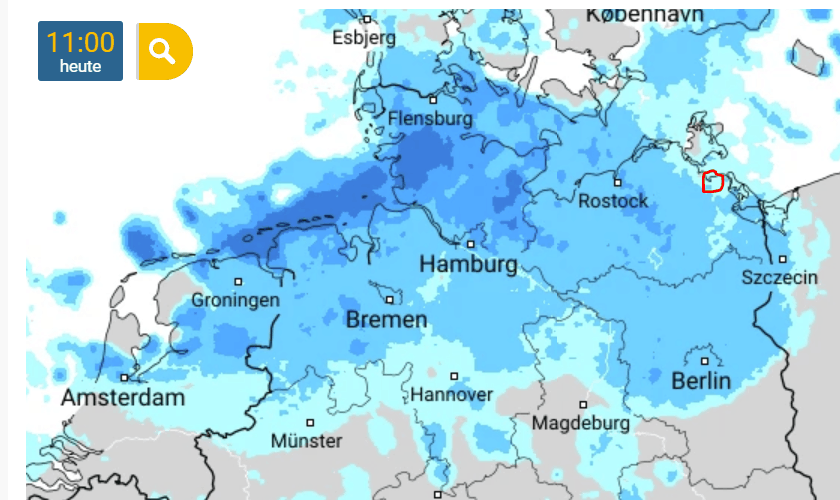 Don't forget: kite SAFE – take care!