Short update July 2020
Aloha and welcome to the July 2020 update!
It has been quiet for a while here on the blog and on our social media channels – after we resumed training at the end of May, time is racing and we are constantly working for you. Because: despite CoViD-19, the sun is shining and the wind is also a regular this summer. You get a little impression of a "lull" day with 6-8kn according to the forecast in the video.
In the meantime we have grown to full team strength – we are currently in the water with a maximum of 8 IKO instructors, while Roman, as the station manager, takes care of everything in / around / on / under our station.
And so that we don't burn all the powder at once, there will be a few small updates in the next few days 🙂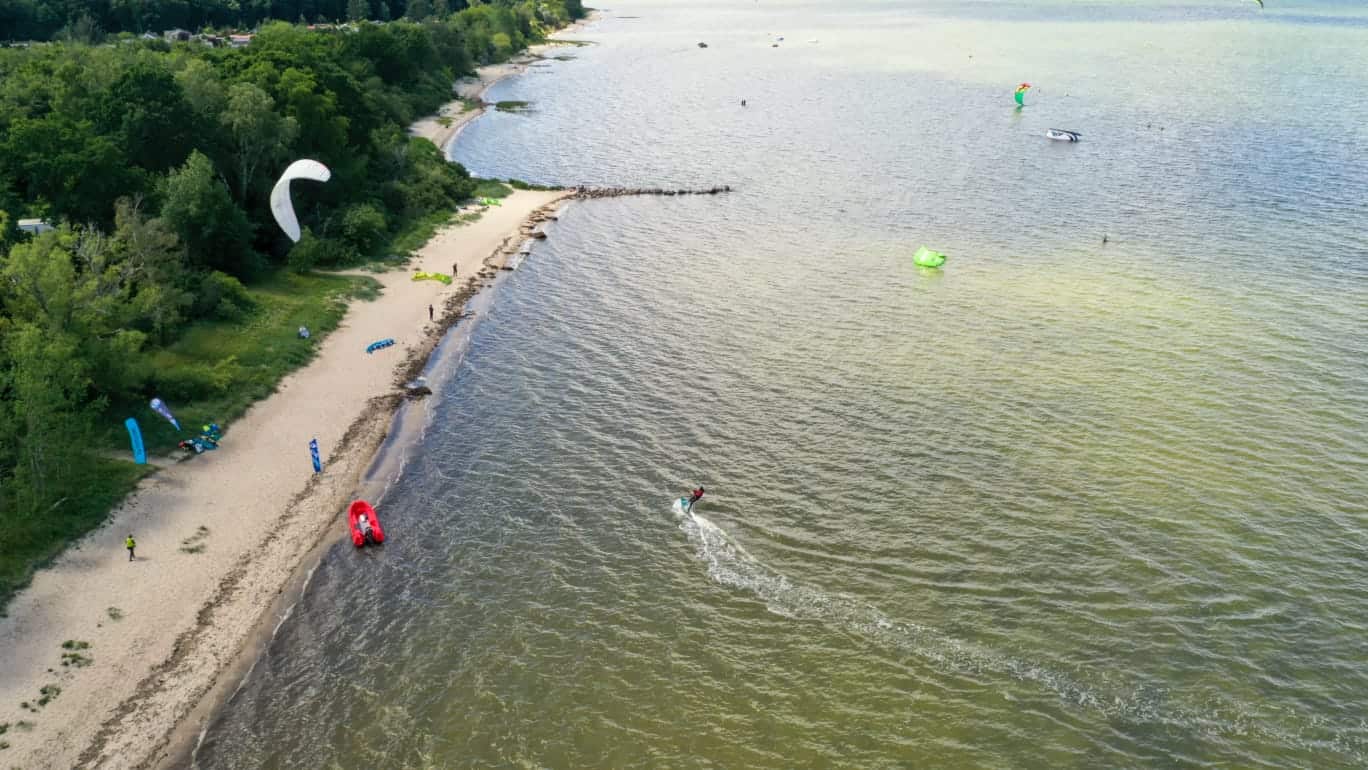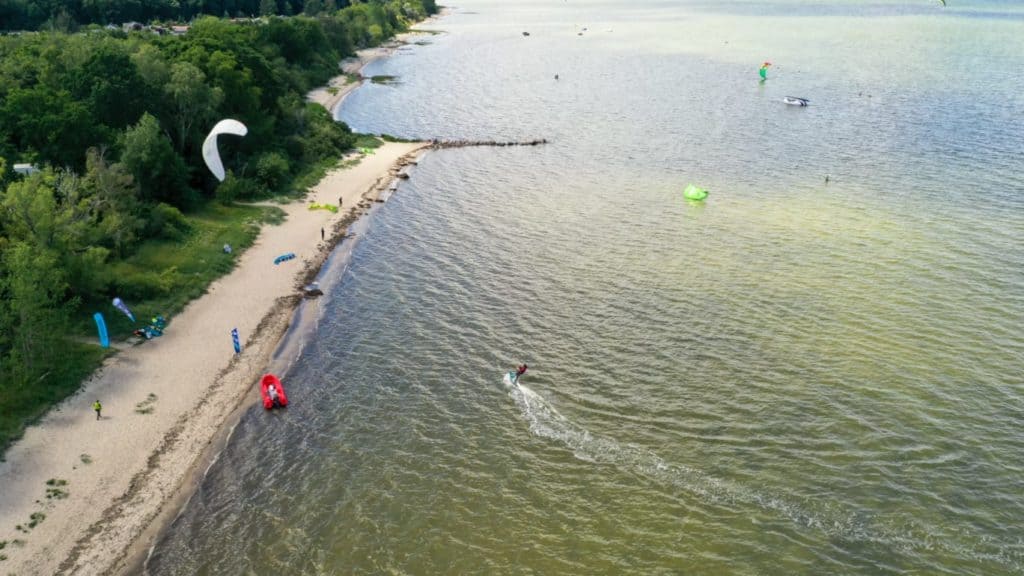 We wish you a nice rest of the week and a sunny start to the weekend – and of course lots of wind!