kitesafe2.0

2019 is a year full of changes for us: kite school, staff, new travel plans and much more. So we thought:
If we already change a few things, we can also approach the basis and have started a relaunch for Logo & Co. The result was and is a bit more tedious, but no less good: Logo, flyer, banner and textile motifs are ready and we like them very, very much!
Here are the two logos (light & dark) for comparison – we wanted easy printability and a tidier logo. We say: goal achieved – thank you very much 13 ° in Neubrandenburg !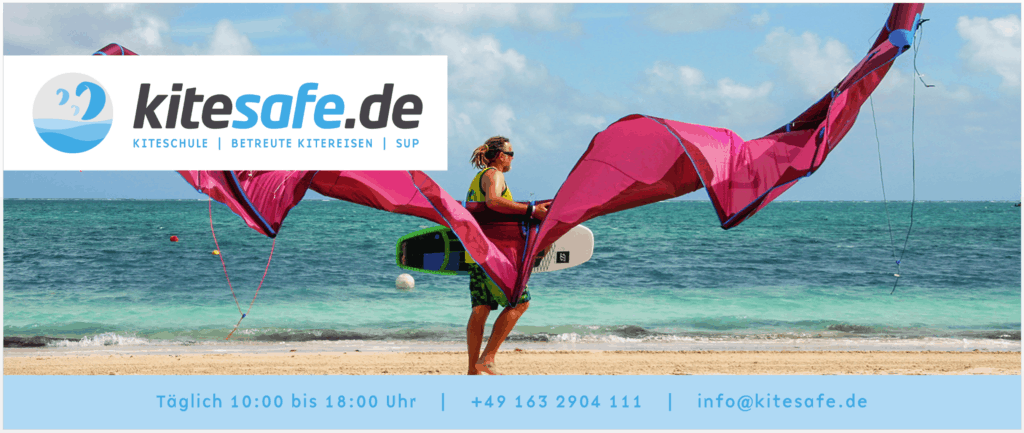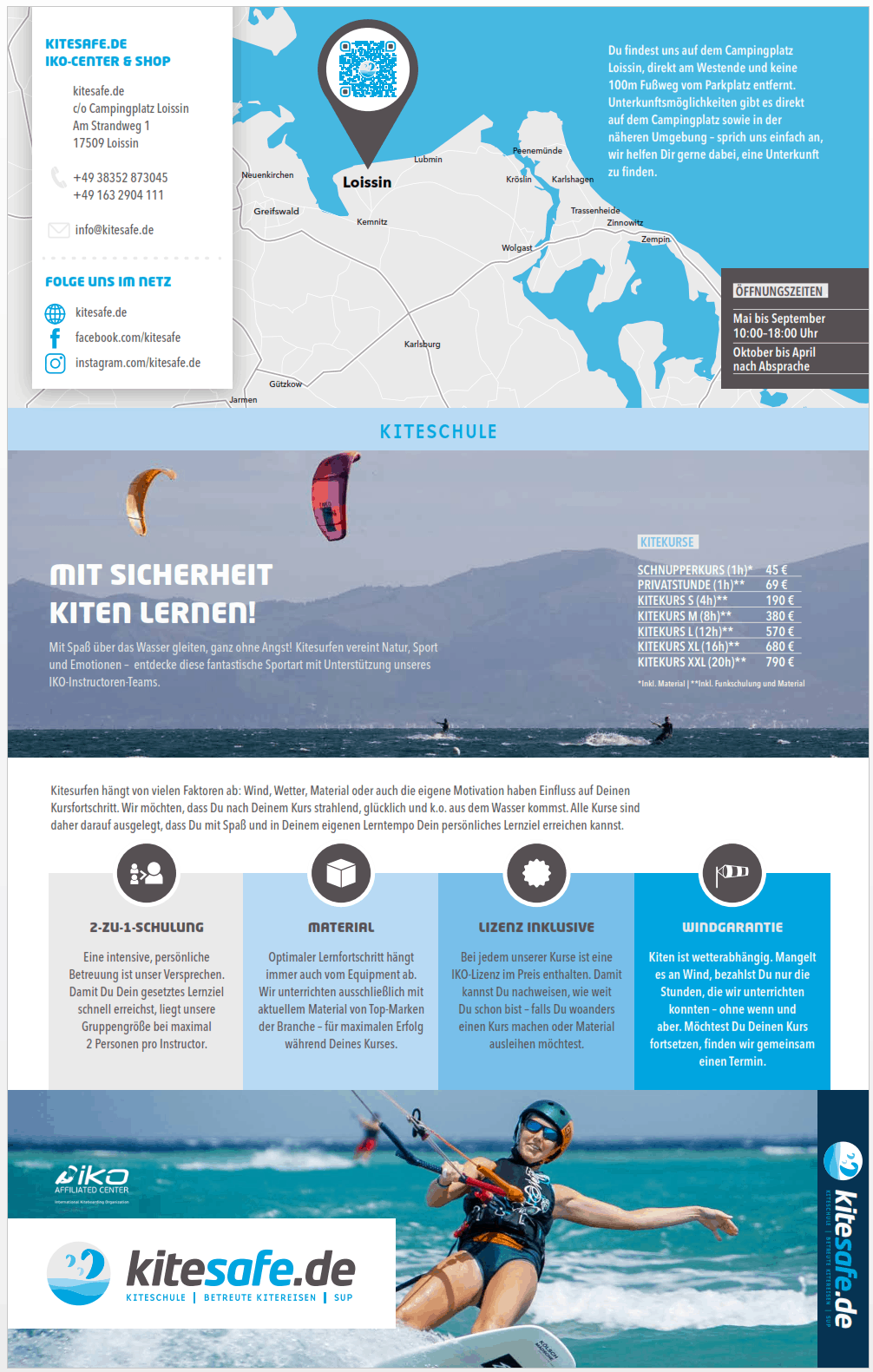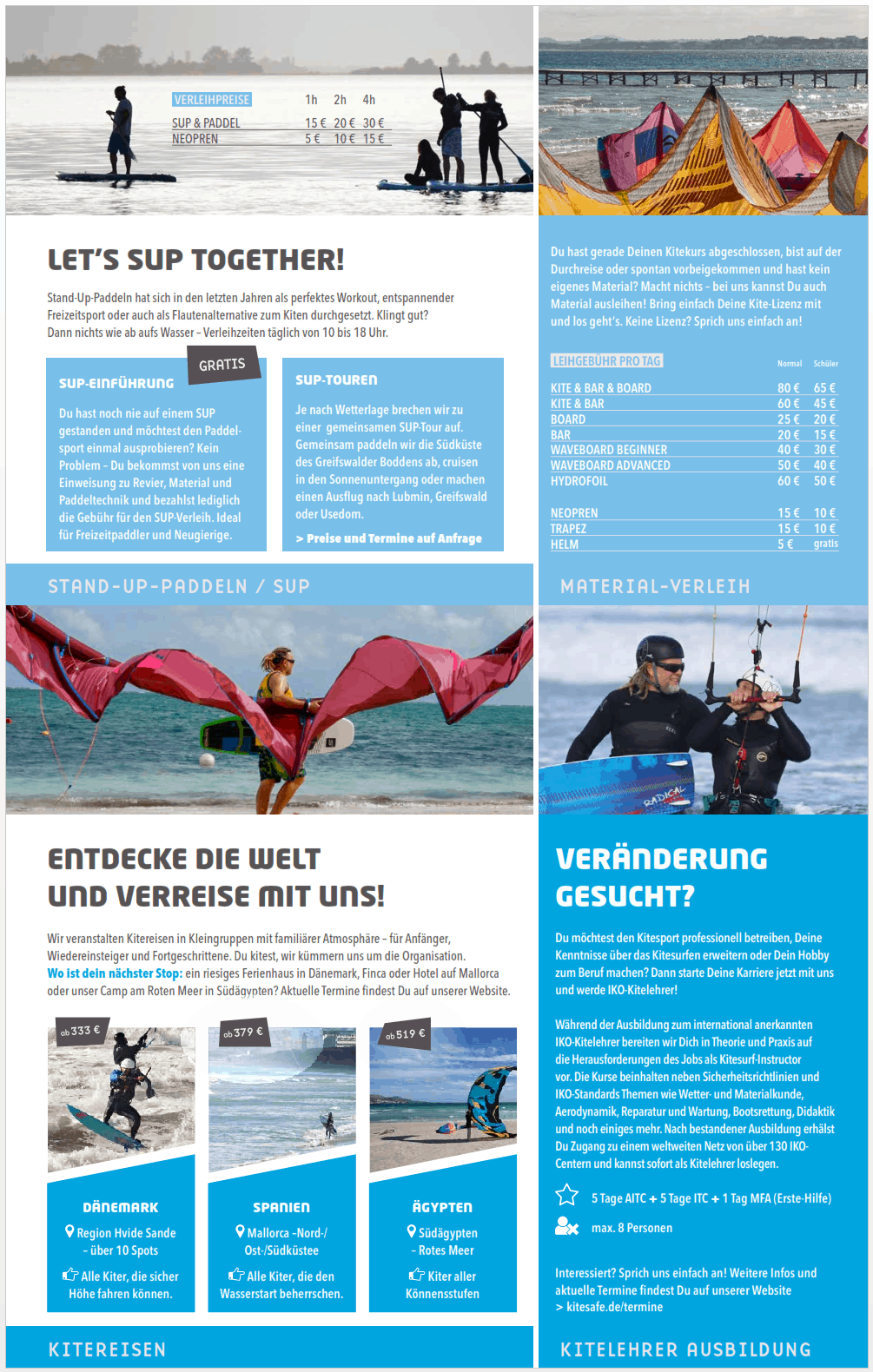 And now the new logo not only adorns our flyer, but is also on the website , banners, flags and posters. How do you like the logo and the relaunch? Come by and see the results live and in color – we look forward to your feedback!