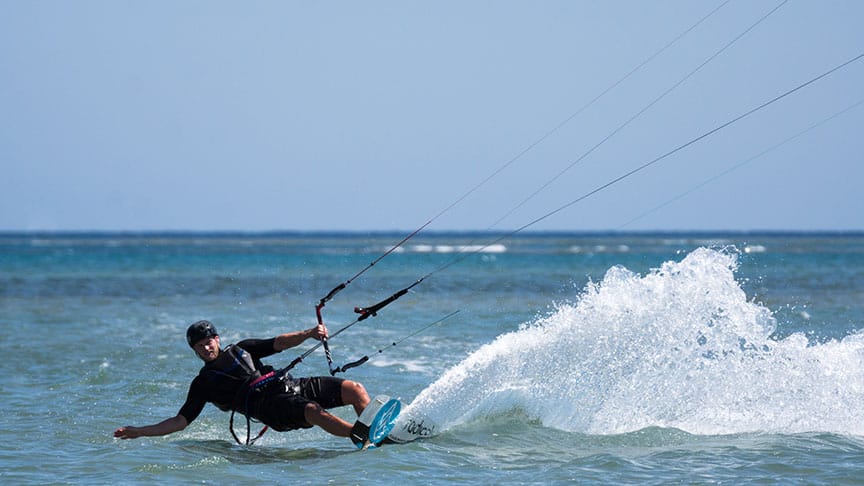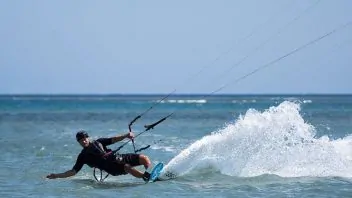 Kitesurfing is fun, freedom and sport in nature. Discover this fantastic sport with the support of our IKO instructors in Loissin in your kite …
read more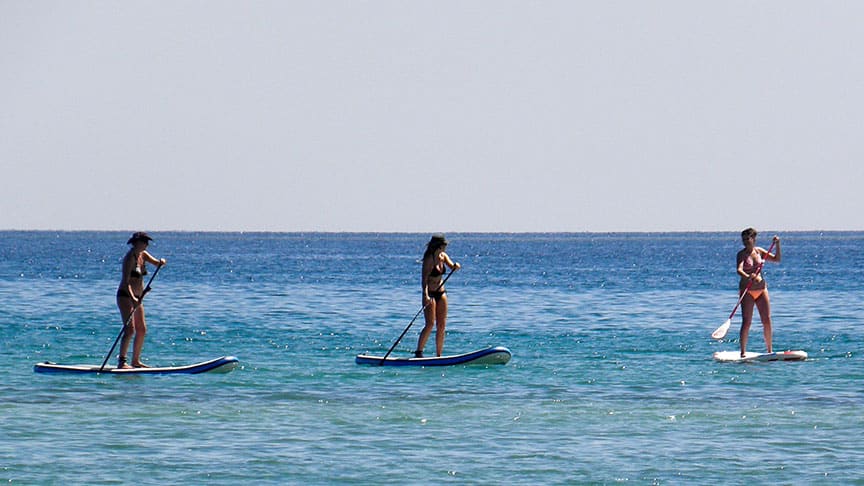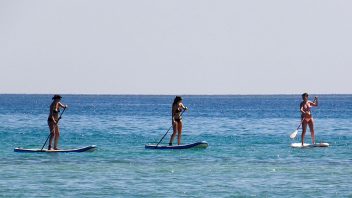 Stand-up paddling has established itself as a full-body workout and relaxing leisure sport in recent years. Paddle off with us!
read more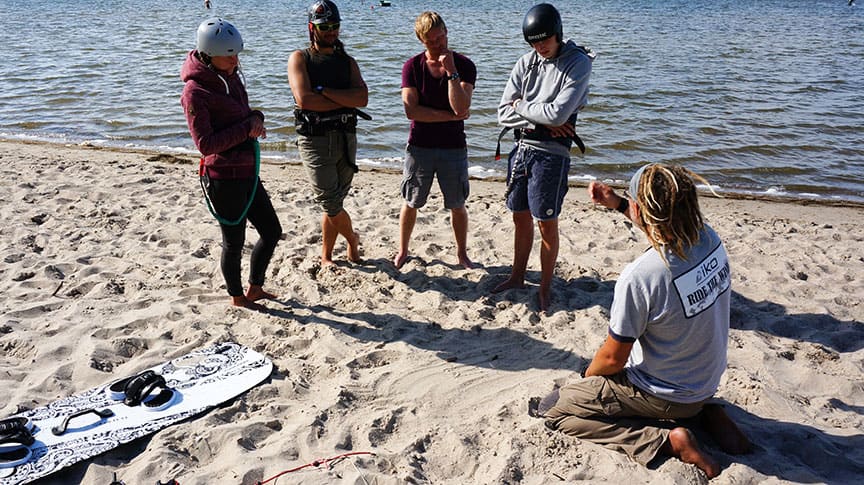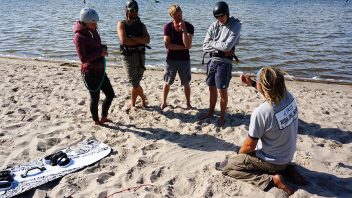 You are an enthusiastic kite surfer, sport is your passion. Take the next step and become an IKO kitesurf instructor with us!
read more
We cordially invite you to our little parallel world - our kite school on the Baltic Sea: take a break from everyday life, make new friends and enjoy a day at the sea with us.
In addition to open ears and shoplifting, you will find IKO kite courses , stand-up paddling and kite trips for all levels with us. Learn or improve kitesurfing? Try stand-up paddling? Don't go on a kite trip alone? We're here for you! Or are you looking for training as a kite instructor? Then take a look at our kite instructor training according to the IKO standard!
Have not found anything yet? Then just drop by for the BBQ - we look forward to seeing you!
HOLIDAY NEEDED FOR YOU AND YOUR FAMILY?
Then better check out our events!
Super well organized kite trips. Great people, you always learn a lot and you are in good hands with the team ... I learned to love and love wave kiting with kitesafe in Denmark!
Super nice team. I've been a repeat offender in Denmark and Mallorca for a number of years because it just sucks. Thilo brought me to kiting in waves. A lot of fun! 🙂
Top store, nothing more needs to be said
Supervised kitesurfing, learning, traveling, having fun.
A perfect kite vacation, see you next time 🙂