First Beachcleanup 2019 & Easter egg hunt
The weekend is Easter, the weather is forecast nicely, only the wind is missing (currently) for Sunday. But sitting around is also nothing – so we clean up the beach a bit and see if we can find some Easter eggs with you by chance ;-).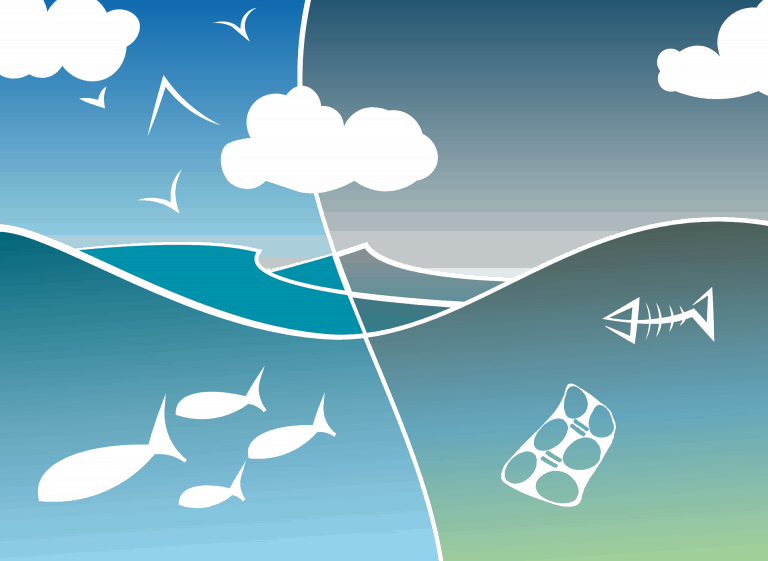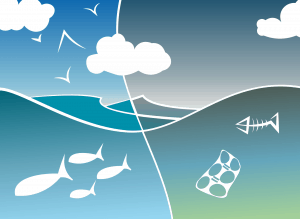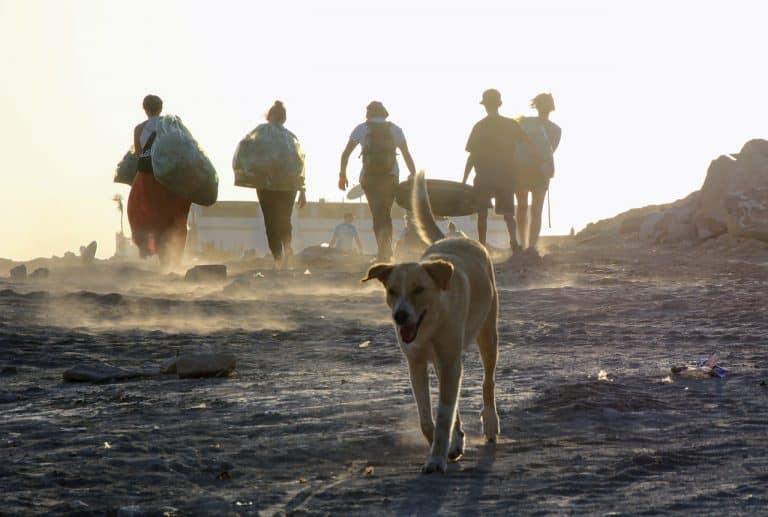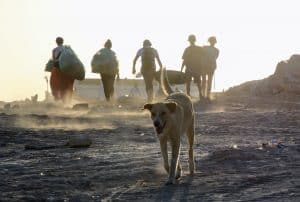 Since there is currently enough rubbish and seaweed lying around on the beach, we get some large garbage bags, meet you at 10 a.m. at the fire department and then make our way to the beach.
In the early evening we start the barbecue and let the day end before the next IKO kite instructor training starts on Monday.
If you want to be there, please register for our Beachcleanup on Facebook !