Calendar 2021
Today we want to arouse your curiosity – on our kitesafe.de DIN A4 wall calendar 2021!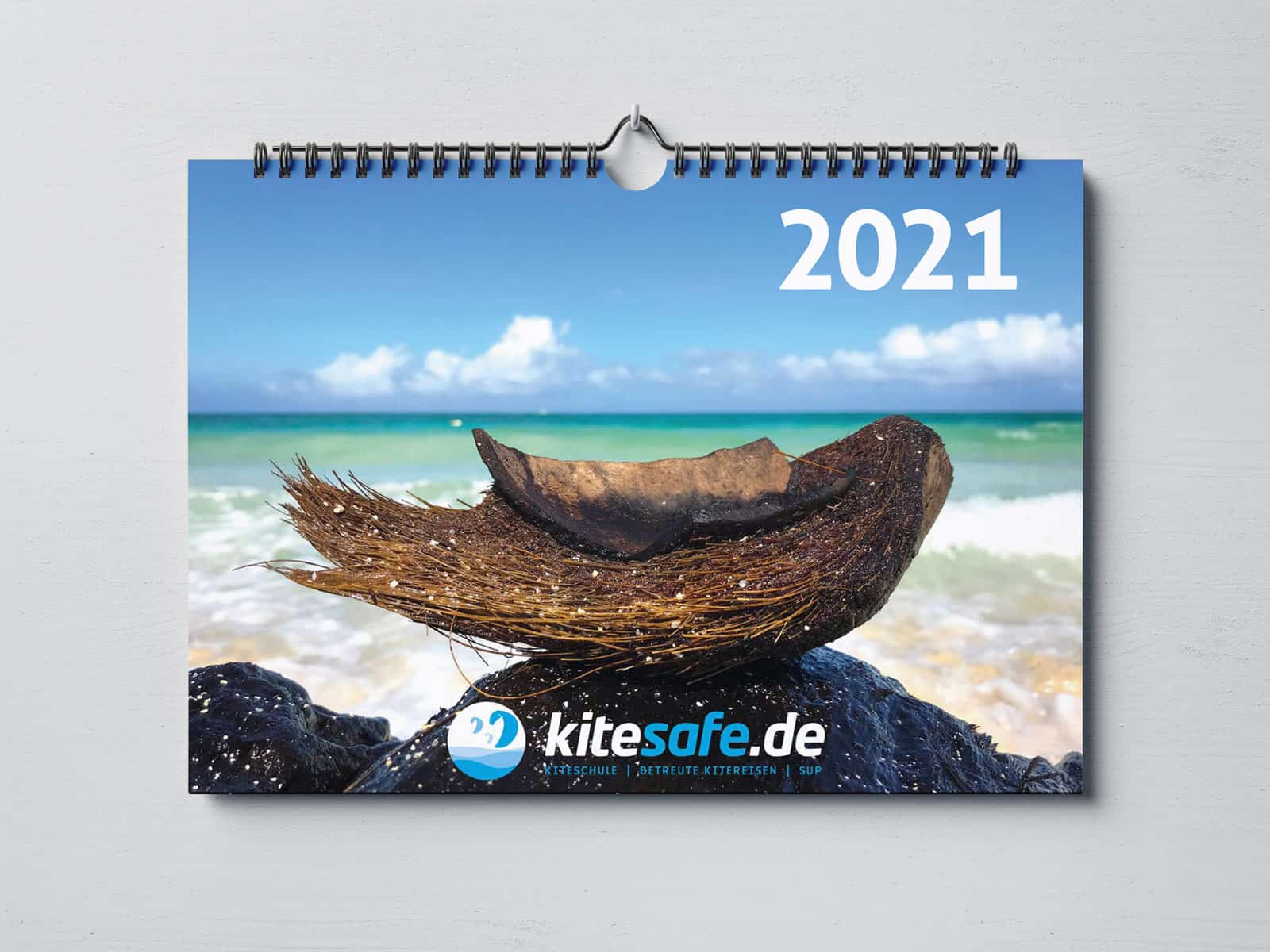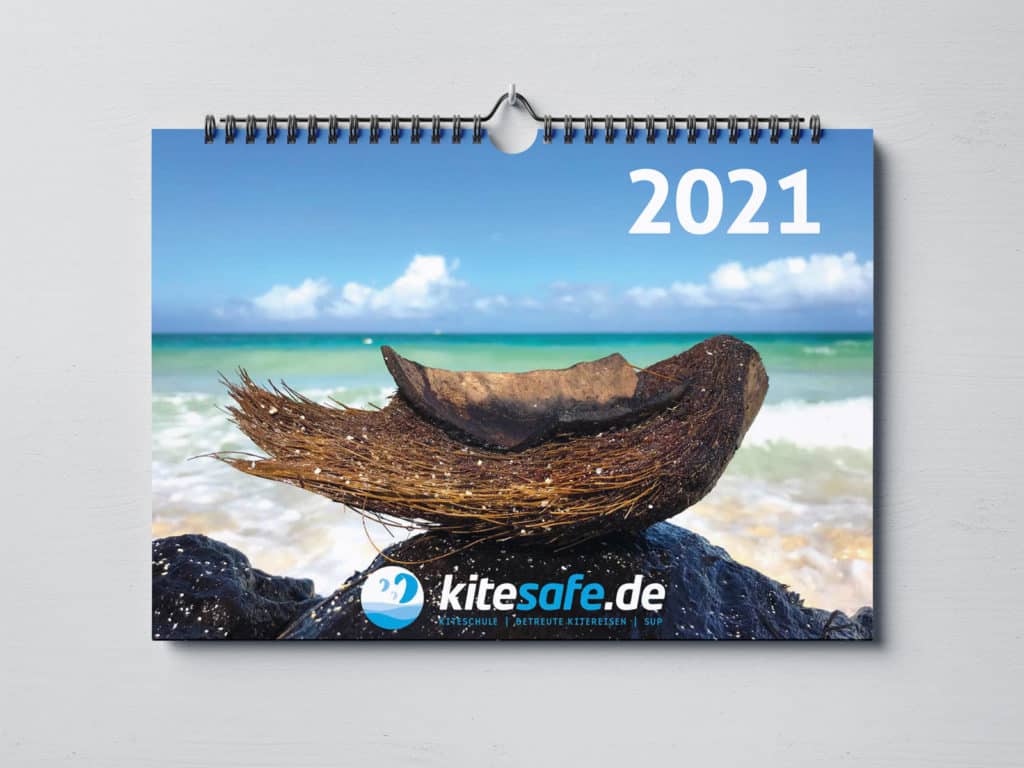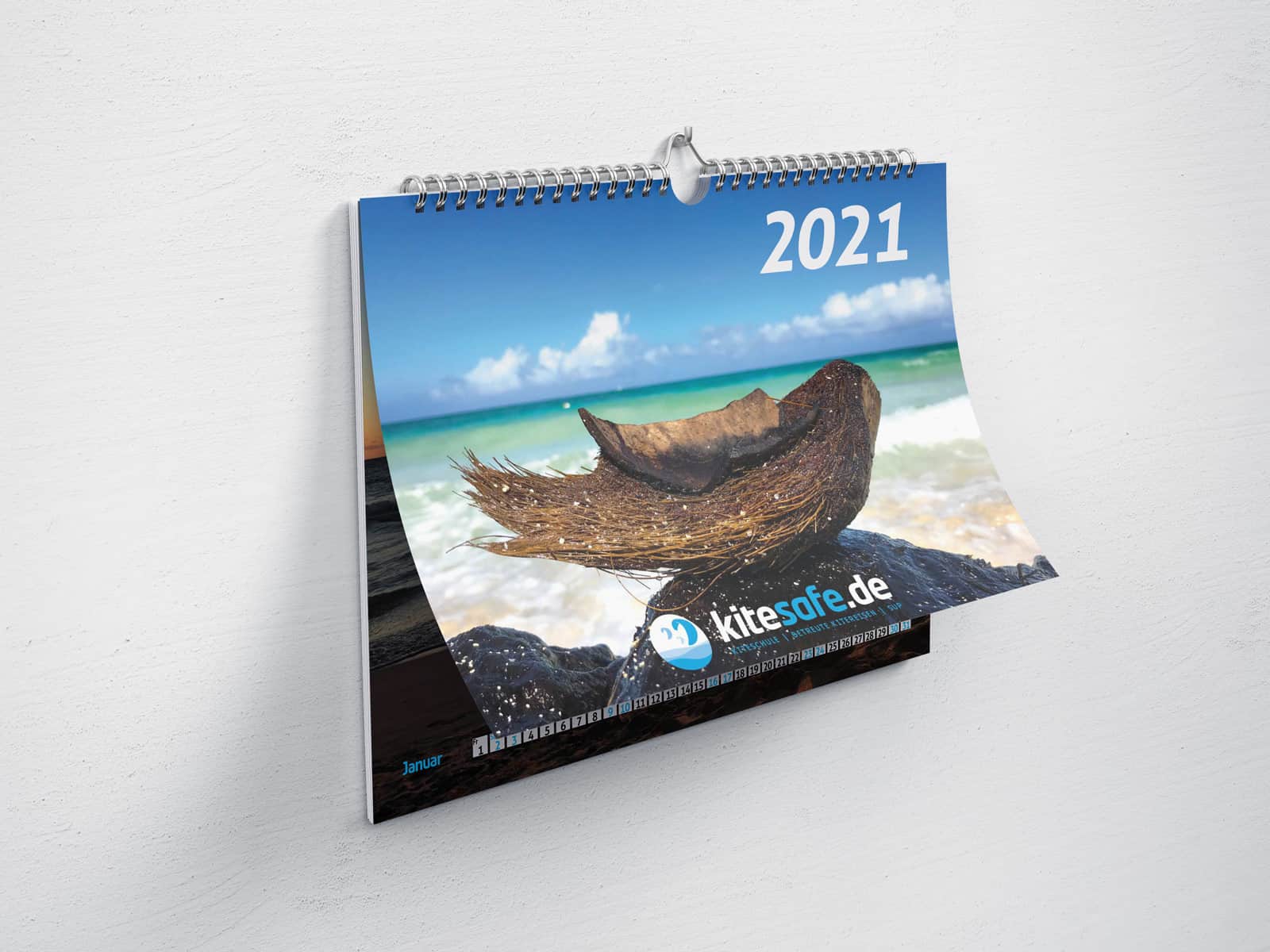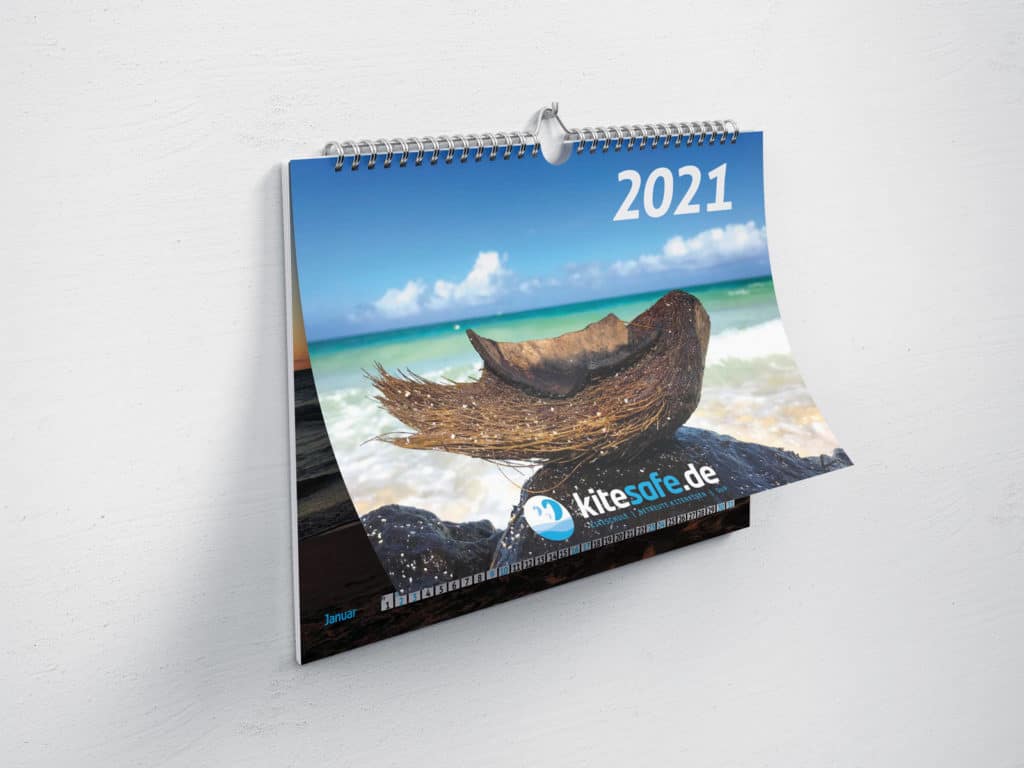 As you may have already seen, we still did yesterday once our online shop has been revised – meanwhile the shop at https://shop.kitesafe.de can be reached again as normal – maybe you still need a gift idea?
The calendar can be found here:
Available for delivery from the middle of next week and therefore on time for Christmas at your home!
We wish you a nice Advent weekend!