! Canceled due to Corona! Hydrofoil crash course weekend 08/09. May 2021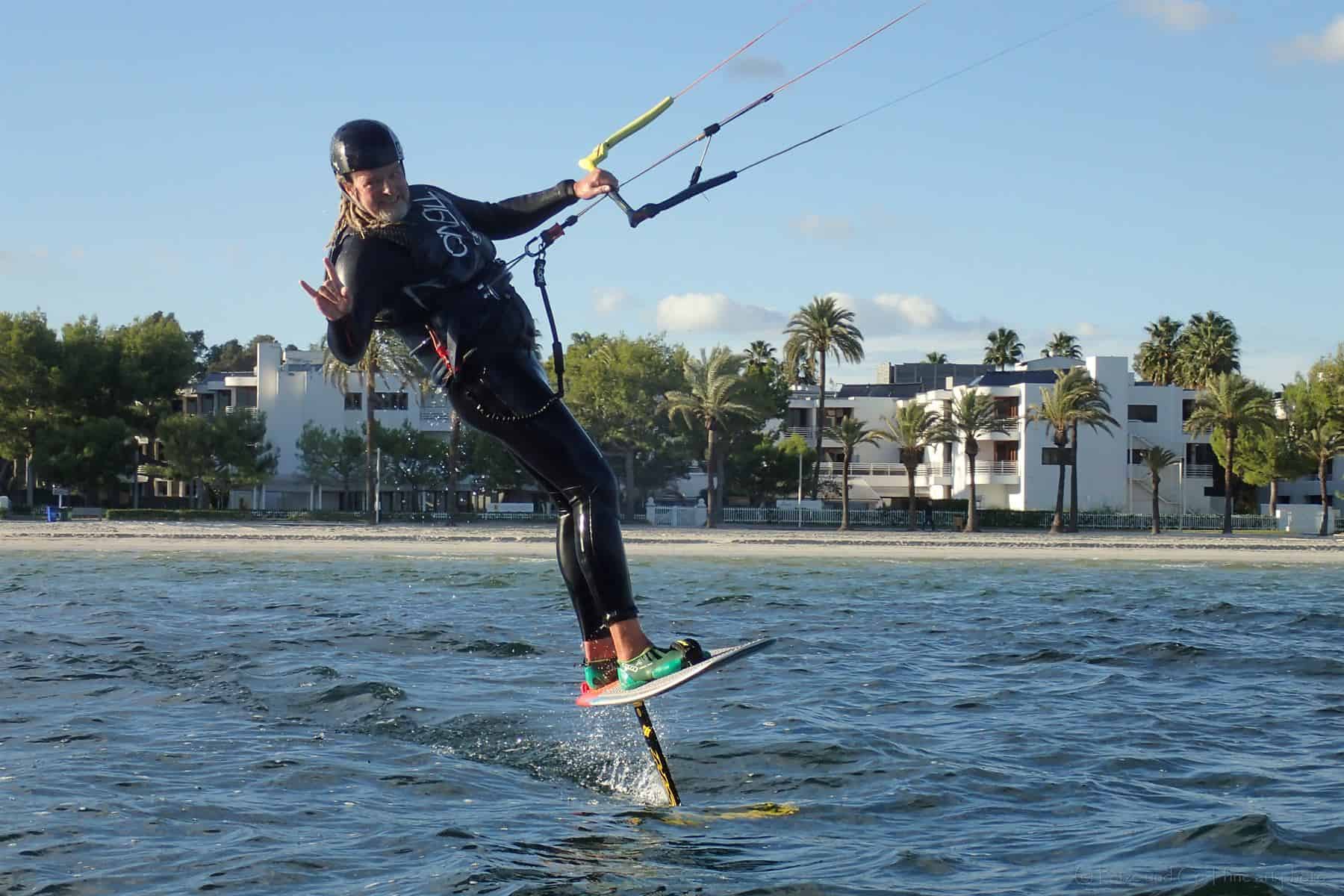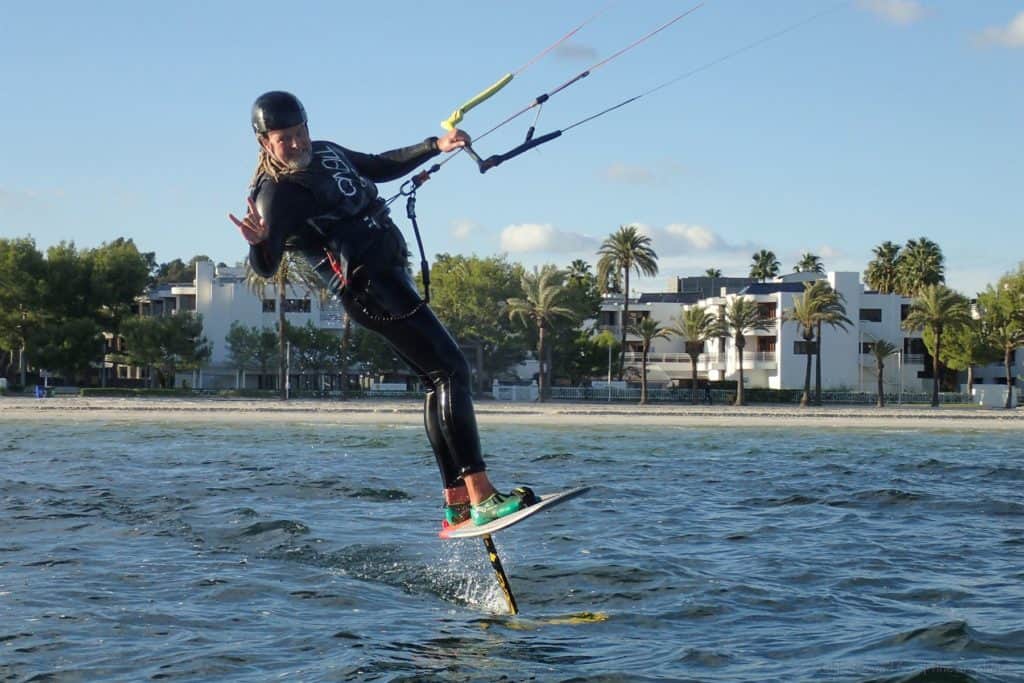 CONTENT
Differences to "normal" kiting in theory and practice. Handling on land / in the water. From the water start to climbing up.
---
CARE, SUPPORT
Intensive 2-to-1 support - our instructors record mistakes and successes via GoPro and keep in touch with you via radio training.
---
COURSE DURATION
2 days, each from 10:00 a.m. to a maximum of 6:00 p.m. - of which 2h training per day
---
GROUP SIZE
Maximum of 2 participants
HYDROFOIL CRASH COURSE WEEKEND 2021 - Learning To Fly!
In the crash course you can expect:
---
2 day weekend crash course
Radio training with bbTalkin
GoPro video analysis after day 1
2 hours of training per day
then "free practice"
Material: Duotone, F-One & RL
Max. 2 participants
---
REGISTER NOW
Hydrofoil kiting - try it out!
We don't know what fascination you are with the topic of hydrofoil - but our hydrofoil instructors were also flashed by the idea of floating silently over the water ... and still are! And it is precisely this fascination that we want to bring you closer to in this course ...
We check your level on land and go through the sticking points in theory & practice together - then you go into the water and get to work: with radio training, we coach you on the board and in limbo and record the highlights via GoPro!
And during the hydrofoil crash course, we also keep a watchful eye on our main topic of safety - there is also a risk of injury with hydrofoil, which is why we will keep pointing out dangers and mistakes. You will thank us with a smile when you float past the GoPro for the first time ...
WITH YOU TOGETHER IN THE CAMP: